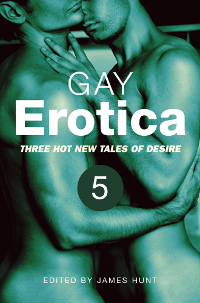 This is my first outing under my male pen-name Jacob Kay.
This 3 story anthology features the stories SERVING TO LOVE by EC Cutler and PAPER HARVEST by Landon Dixon, as well as my own tale…
Anyos the Steersman- Dionysus, the Greek God of wine, has become bored with the excesses of his orgy obsessed followers. Escaping from his banqueting hall for a stroll along the coast line however, gives Dionysus more of an adventure than he bargained for, when he is captured by slave trading pirates.
Anyos, the steersman of the pirate ship, is fascinated by their latest prisoner. He is convinced that something about this new slave isn't all that it seemed…
Buy Now