At the end of last year I sat with my dear friend KD Grace, at a little table beside the coast at Lyme Regis having a much needed day off. Coffee in hand, fingertips aching with the exhaustion of twelve months of nonstop typing, we swore to each other, that whatever happened in 2013, we would not take on as much as we had in 2012. We would- we vowed- pester each other to take time out every now and then- to breathe, take stock, spend time with our better halves, and stop beating ourselves up about not producing stories fast enough!
You can guess what I'm going to say next can't you! Yes- 2013 is shaping up to be every bit as hectic. This is very much not a complaint! How could I possibly moan about the fact you lovely people are buying my work, and are even asking for more!?
I'm loving every minute of writing The Retreat, the sequel to The Perfect Submissive, and have even managed to squeeze out a short story for the fabulous anthology Smut Alfresco (that was a bit naughty of me time wise- but I did enjoy writing it!!!) But ever since attending the wonderful Eroticon conference, and being surrounded by my equally hardworking peers, I've been aware of a need just to take a moment to do exactly what I said I'd do- have quarter of an hour to say "Hang on a minute Kay, why are you giving yourself a hard time about not writing faster? With a family and another job to do, there is no way you can go faster, so give yourself a break woman!!" (Even my subconscious gives me a hard time!)
So here I am, having my fifteen minutes. I'm sat in my favourite coffee shop, and I'm not writing the next chapter of The Retreat as I should be, or cooking up the plots and plans for my next project (which is very exciting- I will tell you when I can!!), but writing this little blog. I'm sipping coffee, munching a muffin, and reminding myself that it is only March, and I've already had a novella out with Xcite, (Digging Deep), had a handful of short stories accepted by Smut and Cleis Press, found a new home for Not Her Type: Erotic Adventures with a Delivery Man with 1001 Nights Press (release date to follow soon), released Punished as an e-book with Sweetmeats Press, and written half a novel.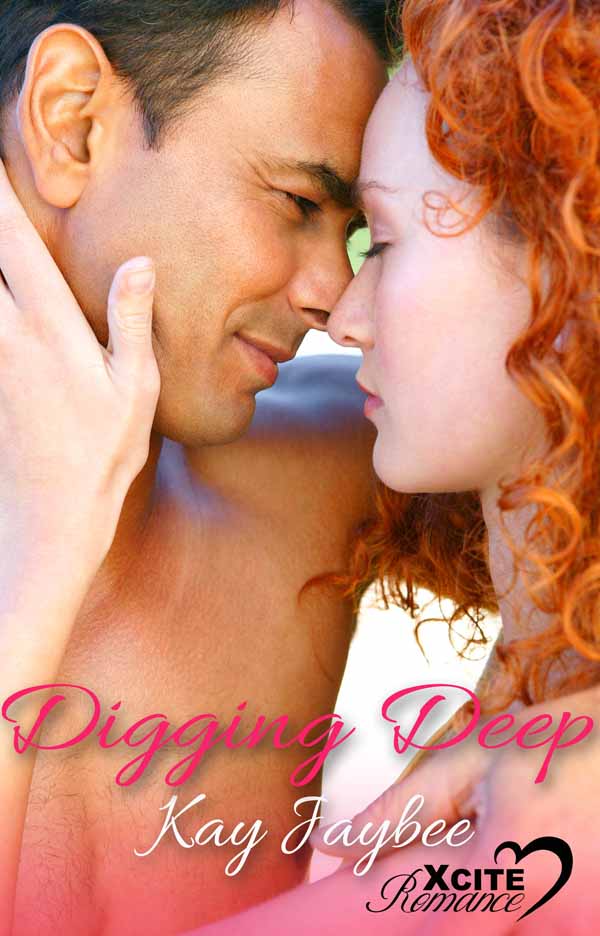 Doesn't sound too bad when I look at it like that- so why do I still feel that I'm just not working hard enough? And why have I got a feeling that every writer reading this blog is nodding their head, and feeling exactly the same?!
Kd-  I think it's time for another calming trip to Lyme!!
Right- my fifteen minutes is up! Best crack on…so where did I leave my not so perfect submissive this time….must type faster, must type faster…
Happy Reading!
Kay x