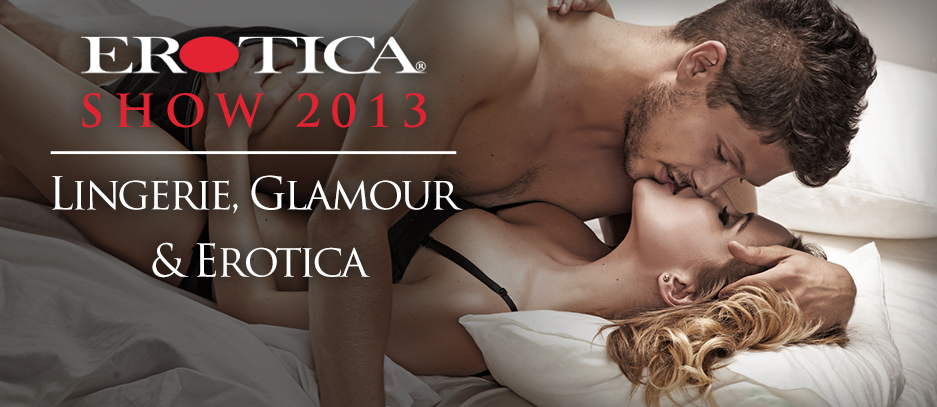 Another adventure in the wicked metropolis is over, and I'm back home; my head buzzing with the sights and sounds of the last 24 hours.
It's been 2 years since the last Erotica event, and 2013 saw it return with gusto at a new venue. In the sort-after shadow of London's fashionable Docklands, Erotica 2013 took on a Victorian boutique look on a grand scale. With exhibitors, such as Bondara, Kin-Key Interiors, Vanity Studios and many many others, occupying a series of rooms the corridors in between were literally in some cases, buzzing with life!!
As ever, I was surprised by how quickly seeing stranger's backsides and boobs becomes normal. (These sorts of views are the reason there aren't many pics in this blog- no photos are allowed at Erotica).
Again I was struck by how much wonderful variety there is in humankind, and- if I'm honest- how many the members of the public were far more attractive than the models and perfectly polished people working the stalls. (It's no secret that I have a strong dislike of overworked six packs, fake tan, and the heavy application of makeup)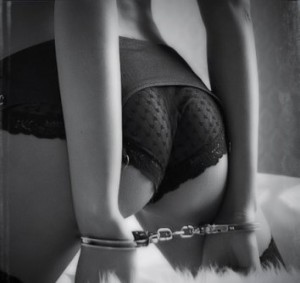 It was refreshing to see so many people comfortable in their own skin- being exactly who they want to be, wearing what they want to wear from slave collars, latex, harnesses, to steampunk corsets, and chains.
There were a great many shows going on all day, and by the sound of the cheers I am sure they were titillating and sensational.  I can't confirm this however, as I am delighted to say I was far too busy!

Brit Babes, writers, and my good friends Lucy Felthouse and Victoria Blisse, were running the Author's stand. Conveniently positioned in the corridor outside the Television X room, it was ideally placed so we could easily grab passers-by and ruthlessly read smut at them.
I, along with Kd Grace, Toni Sands, L C Wilkinson, Kristina Lloyd, Aoife Brennan, Zak Jane Keir, Cara Sutra, and Ashe Barker worked behind the stand, taking it in turns to read our erotic words to the passing-and often pausing-crowd. We also had time to do, what I consider to be the best part of my job- we chatted to our readers. There have been a million moments over the last year when I have almost given up writing erotica, but events like this reaffirm why I keep going.

Nothing on earth beats the feeling of someone coming up to you and thanking you for your stories. For telling you, that you have improved their lives. I will never forget the look on one customer's face when he spotted The Perfect Submissive for sale and swooped on it, his eyes aglow. That sort of reaction feels good.
From the first lovely couple of the day who wanted advice on what to read next after 'that book,' who then went away with one of my tales and a Grace Marshall classic, to the adorable man who shyly asked my advice about what book would be a good gift to cheer up his ill girlfriend, and the group of girls who had never read erotica before, but wanted something really filthy but believable, (Not Her Type sorted them out), everyone who came to the stall was an absolute delight.
By the evening, I will confess that the venues stone floor had knackered my aching feet, a dry throat from all the happy chatting, and a rumbling belly! But I sold all my stock, got a hundred smiles, and more importantly, I had a timely reminder of why I do what I do.
I make people happy.
And that feels good.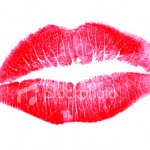 I'd like to send out a huge thank you to everyone who organised Erotica 2013- from Lee Schofield for running around like an idiot sorting us out a microphone, to Barry the gorgeous sound guy who smiled his way through every technical hiccup and went out of his way to help us, and mostly to Lucy and Victoria for allowing me to crash their stall and sell my wares!!
If you are reading this after having been to Erotica 2013 then I hope you had as good a time as I did.
See you next year.
Happy Reading Everyone!
(Come back later in the week to see what else Kd Grace and I got up to this weekend!!)
Kay xx