I can hardly believe I'm writing this post to be honest!
After 9 years of being Kay Jaybee, I'm spreading my wings a little, and becoming someone else as well- so let me introduce you to Jenny Kane- writer of contemporary romance!!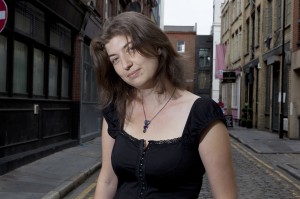 If you've been wondering what the box at the top right hand side of this blog is all about- from 12pm today you'll be able to press it and find out- for it'll take you directly to my new site- as Jenny! (http://jennykane.co.uk/)
Obviously, this isn't the place to talk about non-erotica wordage- so why not press that square button, and find out all about Jenny and her new novel – Another Cup of Coffee…
Thanks for your support over the years everyone-don't worry, Kay Jaybee is still going strong, but now she'll have Jenny to keep her company!!
Happy Reading
Kay (a.k.a Jenny!)