Hi lovely folk!
Forgive the brevity of this blog- but I have a really good excuse for being a little slack on the blogs lately…I'm currently writing both a novel and an anthology (as well as a novella as Jenny Kane), AND I'm getting ready to read and chat to the lovely people who come long to Erotica 2013 at the London Docklands this coming weekend!!!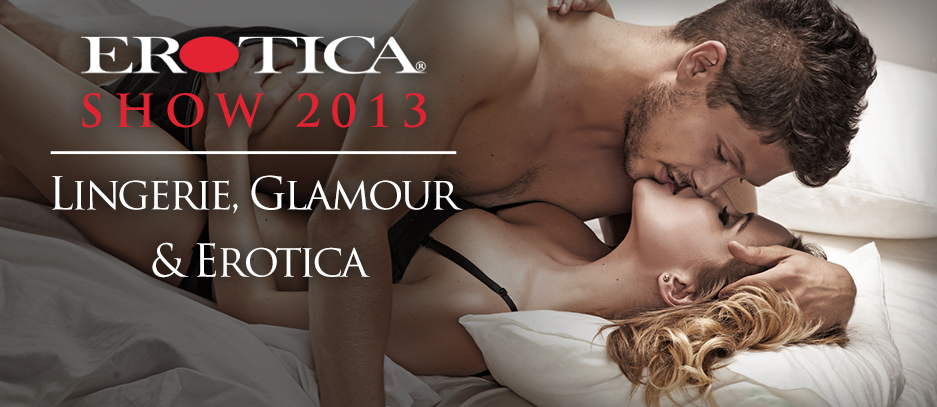 I'd love you to come along and say hello!!
I'll be there on Saturday, and will be in excellent company- Kd Grace, Lucy Felthouse, Victoria Blisse, Cara Sutra, Toni Sands, L Wilkinson, Kristina Lloyd, and many many more will be there to tempt you with snippets from their erotica…
Then of course, there will be the acts, stalls, food, drink…and sights that will- I promise- make your eyes pop very very wide…. You can book you tickets here- http://erotica-uk.com/
****
I'm chuffed to bits with how my latest release, The Retreat (Part 2 of The Perfect Submissive) is going- thank you to all of you who have already purchased a copy.
You'll be pleased to know (I hope!) that I am busily writing the third and final part of The Perfect Submissive Trilogy, Knowing Her Place– and early next Summer you'll be able to discover what happens to Jess Sanders on her greatest journey of all…
I'm also putting together something fun and festive for you to enjoy this coming Christmas…I'll say no more for now…but stay tuned!!
Right, I'd better go back to my writing, and then pop off and pack for my weekend in London! Hope to see you at Erotica on Saturday!!
Kay xx