Today I'm not bringing you my usual erotic blog- but something a little different at this time of goodwill.
Footballer Chris Todd and his brother-in-law Tom Watson have released a charity single called Save Me!

Chris was diagnosed with leukaemia aged 28, and has fought a five-year battle to return to the football pitch.
He has now recorded a charity single, Save Me, with Tom Watson, and hopes the proceeds will benefit the charities that helped him in his fight. Have a listen here!!
All money raised from the single will go to Leukaemia and Lymphoma Research. This is a cause very close to my heart – hence this unusual diversion from my usual erotica blogs.
Tom has become a good friend over the past few months- we work out at the same gym- he is a TOP vocalist- and will 100% of the money from their single sales going to charity they- and I- would love you to buy it!
Please spread the word!!
You can follow the boys progress on Facebook and Twitter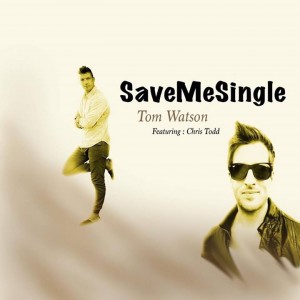 Thank you for your support!
Kay xxxx