It's that time again!!! The wonderful Sh!! Erotic Poetry and Reading Slam has come around- and I can't wait!!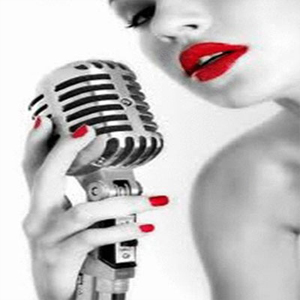 Last year I had the pleasure of being the evenings time keeper- each reader has to read for 5 minutes, if they over run their backsides are swiftly and roundly paddled- by me!! And this year, I'm delighted to be reprising the role! Yes- I love my job!
We would love you to come along, listen to our smutty words, sip some champagne, and nibble some cupcakes in the gorgeous Sh! shop. (Sh! Women's Erotic Emporium, 57 Hoxton Square, London, N1 6PB)
Tickets are only £5 a ticket, and can be reserved here- http://www.sh-womenstore.com/newsdesk/Sh!+Store+Hoxton/Store+Events/Erotic+Poetry+%252526+Reading+Slam.html
With a line up of writers and poets like this haring their delicious words, how can you not come!!??
Writers- Myself, Kd Grace, Lexie Bay, Victoria Blisse, Jilly Boyd, Meg Philip
Poets-  Alison Brumfitt, Lisa Davies, Jay Walker
The evening starts at 6.30- with the readings starting about 7pm.
I look forward to seeing you there!!
Kay xx