Miss Jess Sanders is back…(and available in paperback and eBook)
Last September I celebrated my thirteenth year of writing erotica. After so long in the business, I decided it was time to give my existing work something of a reboot.
The world has moved on so much in the last decade that stories about DVD and video delivery men seem sadly out of touch. Not only has the technology around us upgraded, but the readership of erotica has shifted, expanded, and adjusted its outlook – and so, as a writer, I felt duty bound to make a few tweaks accordingly.
Not too many changes have been made- my work still has to deliver what you'd expect it to- but a re-edit, a new look, and a general reboot was certainly required.
The challenge facing me is a large scale one. I have written over 200 erotic stories so far- that is one hell of a lot of re-editing! The place to start however, was obvious- The Perfect Submissive Trilogy. This bestselling and award winning- series of novels (plus it's one off extra novella, The New Room), established me as a writer of all things kinky. I owe it a fresh lick of paint at the very least.
Due to a reformatting of the erotica publishing business, I have regained nearly all the rights to my work, and so, after much deliberation, I decided to publish my erotica myself.
The first of my novels to make its way through the complete re-edit, recover process was The Fifth Floor– the first novel in The Perfect Submissive Trilogy.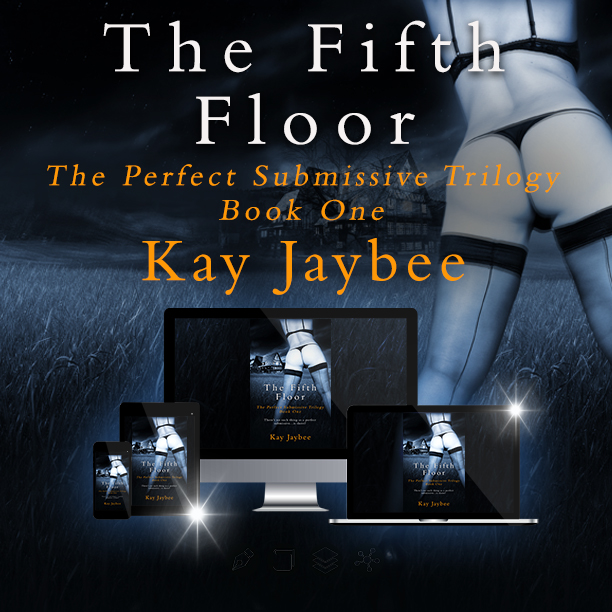 Blurb
Hidden behind the respectable façade of the Fables Hotel in Oxfordshire, five specially adapted rooms await visitors to the fifth floor.  Here, Mrs Peters is mistress of an adult entertainment facility pandering to the kinky requirements of its guests.  When she meets Jess Sanders, she recognises the young woman's potential as a deliciously meek addition to her specialist staff.  All it will take is a little education.
Under the tutelage of dominatrix, Miss Sarah, Jess learns to cope with an erotically demanding training schedule and a truly sexy exercise regime. But will she come to terms with her new career?
Meanwhile, Mrs Peters is temporarily distracted from her intimidating rule over Fable's fifth floor by artist, Sam Wheeler – who she believes can help her in her mission to transform Jess into the perfect submissive…
***
BUY LINKS
Paperback-

eBook-
***
The Retreat – Book Two of Jess's adventure is also out now! And Book Three, Knowing Her Place is not too far away…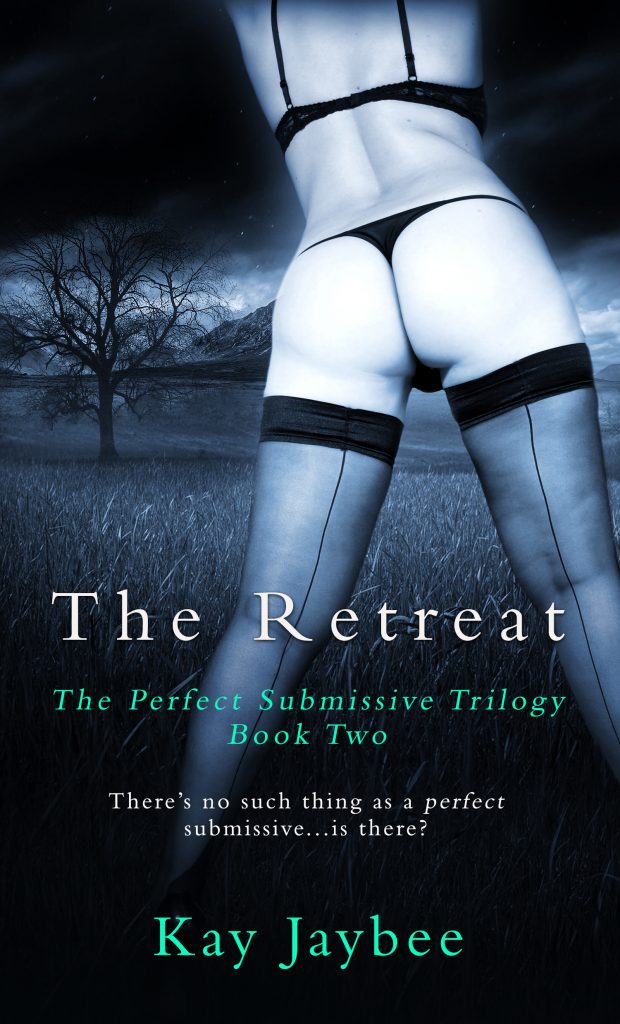 You can buy The Retreat from all good retailers including-
AmazonUK
AmazonUS
AmazonAU
AmazonCA
Barnes&Noble
iBooksUK
iBooksUS
Kobo
Smashwords
Happy reading,
Kay x