A new year- a fresh page to scribble over, create magic upon- and occasionally blot with mistakes.
Whatever horrors may await us on the world stage, I hope- in my small corner of writing land at least- to provide a few minor distractions from reality. A reality which is so strange now, that I need fiction more than ever!
Having ended 2016 with a short story publication within the Best Women's Erotica, Volume 2, anthology for Cleis Press, I am delighted to be able to start 2017 with the announcement that another of my short stories has been taken up by Cleis. I'm unable to say more for now, but I'm thrilled to be back on the short story circuit after taking so many years out to write longer works.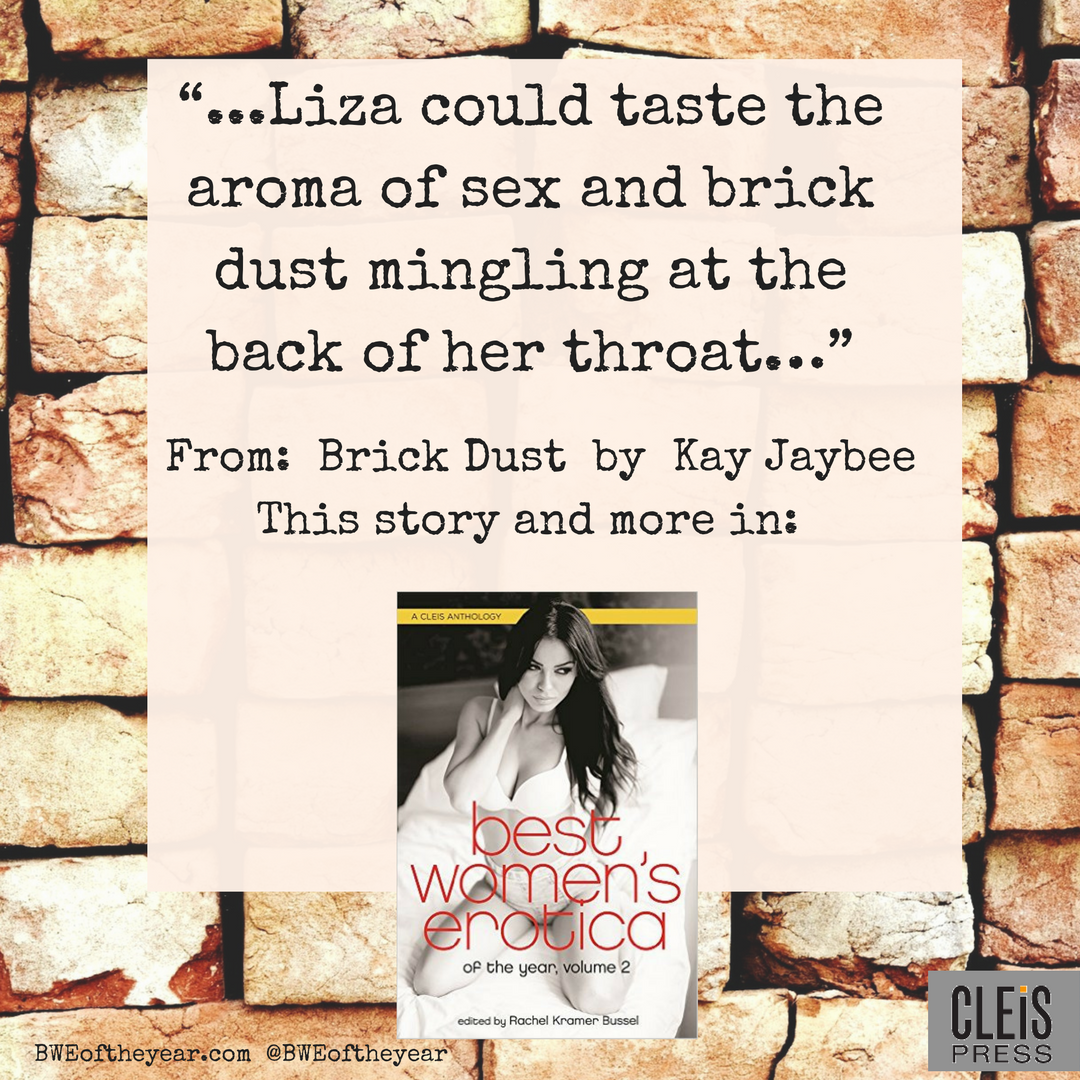 And talking of longer works- It has been a couple of years now since I wrote a new erotic novel or novella. Part of the reason for this is the time it has taken to launch the other half of my writing career- as contemporary fiction and medieval crime writers Jenny Kane and Jennifer Ash. The other reason, frankly, was that after Fifty Shades, and the sudden wholesale lowering of standards in erotica, I lost heart.
Standards, I'm pleased to say, are beginning to rise, but with erotica publishers falling by the wayside, I can't help but wonder how many will be in existence this time next year. I would like to think they'll be more than there are now. Common sense tells me there will be less.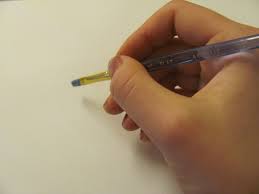 Despite this personal cynicism, giving up being Kay is something I am both unwilling and unable to do. She is too big a part of me. I love being her. So, it is with some trepidation- and a great deal of pleasure- that I can announce the forthcoming publication of a brand new novella…
There will be a cover reveal very soon…in the meantime…
Wednesday on Thursday will be out this spring!
And what is it about? Well…think 2 women and one man…think word play as well as body play…think simmering low level romance with full on lust- and think about a great many questions that need answers…
More information soon…
Happy New Year,
Kay xx