The Smashwords Sale is now on!

All of my ebooks are involved- and they are all HALF PRICE, except for THE FIFTH FLOOR and THE RETREAT ,  which BOTH  have 75% OFF!!
You can find all of my books here, including…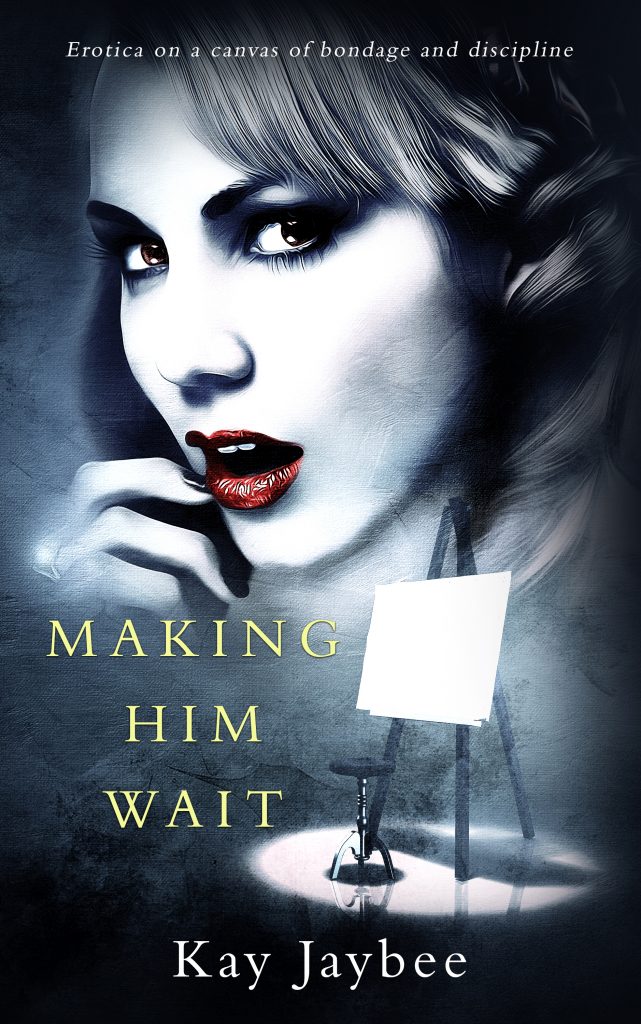 All the A Kink a Day anthologies
The whole of The Perfect Submissive series
And much more, from Yes Ma'am, to Wednesday on Thursday, and The Collector.
The sale ends on 31st July, so you have plenty of time to stock up your ebook reader.
Happy shopping!
Kay xx