I may have been writing erotica for a long time- but when it comes to keeping up with all the sales opportunities I'm a little slow.
Somehow there never seems to be enough time in the day to write everything, let alone tackle the unnecessarily complex forms and hurdles that need facing when setting up any sort of extra account.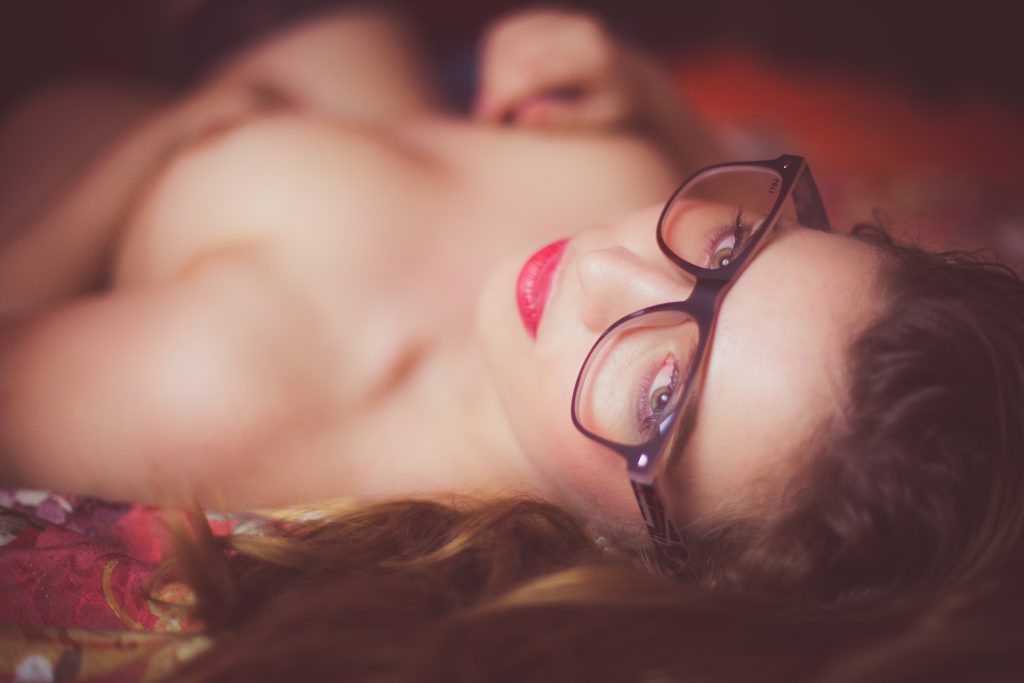 However!  An enforced period of 'sitting down time' has been thrust upon me by the twin evils of a flu bug and a broken foot- and so- at last I've been brave and tackled the setting up of a newsletter!
Once the awful administrative part was over (why make it is complicated!!??),  I really enjoyed writing the letter, and am looking forward to keeping you all updated with what's going on with my KJB work.
Called, 'What the Kink?' my newsletter is now available- just sign up using the form which runs lower down, on the right side of the page. (Do check your SPAM- as it may go there to start with) On some phones the sign up form is not visible- if this is the case and you wish to sign up, please leave me a message in comments and I will connect you to the newsletter list via email.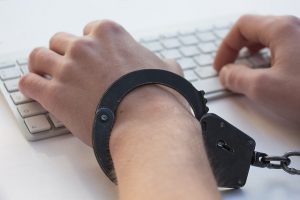 It's very much worth signing up this month, because (if you look at the bottom of the newsletter) you'll see a brilliant book giveaway event via Instafreebie. This contains books from over 70 erotica authors- including myself- and all for FREE if you sign up to it! – More details on that over the next few days!
Thank you in advance for signing up.
Happy reading,
Kay xx