Today I have the pleasure of welcoming Naomi Smart, debut erotic romance writer, to my blog to talk a little about her novel, Emerald Fire.
Over to you Naomi..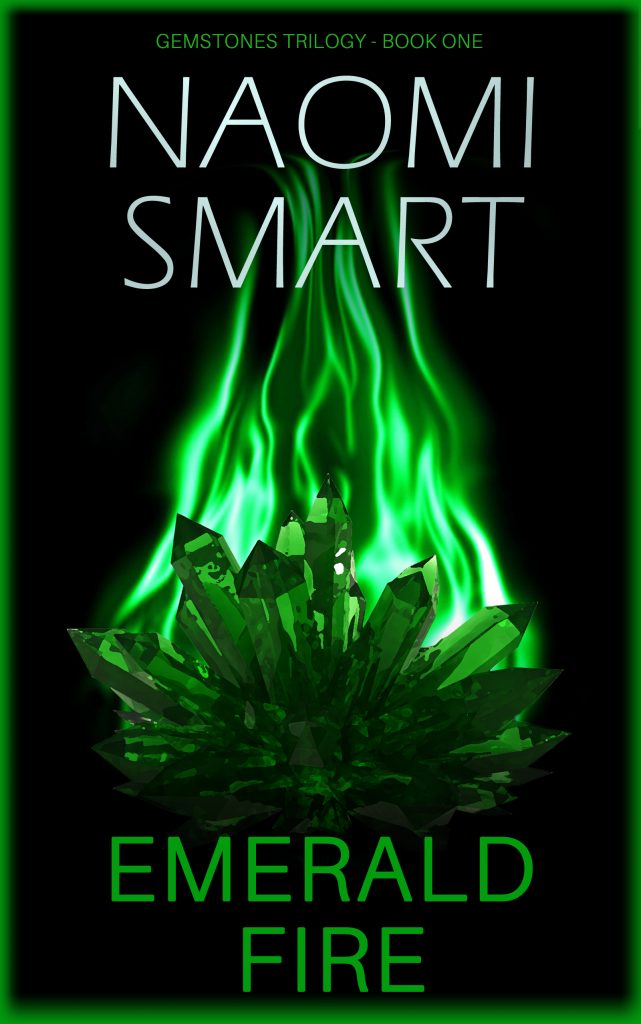 One question that I tend to be asked about the lead female character Louisa in Emerald Fire is 'Why portray a lead character with depression?' and that is something I would like to touch on now.
Mental Health is a topic very close to my heart, and I have no problem in saying, that part of the reason I began writing was exactly for this reason. It became a form of therapy for me.
As much as I adore the idea of complete fantasy, and a picture-perfect world, I felt compelled to follow a different path when bringing Louisa to life.
I wanted Louisa to be someone that the reader could identify with. Someone who, like many of us, lives with a false perception of herself and often doubts her own strengths and affirmative qualities.
I wanted Louisa to not necessarily understand why she suffers these highs and lows, but rather, I just wanted to portray someone who lives with what can often be a rollercoaster on a day to day level.
So where does Evan factor into the equation, if we put the romance factor aside?
He is the person that Louisa feels she can say 'Actually, I'm not ok' to. Someone that she feels safe enough around to be able to drop the mask she is wearing.  The person who, although he cannot wave a magic wand and make things better, can offer Louisa the support that she needs and help her discover the strength she already possesses within.
Mental health, and bringing about further awareness of peoples struggles, is an important factor in today's world. In creating a character like Louisa, my great hope is to further that awareness. If my book only helps one or two people understand, or perhaps even lets them be able to find the strength to say 'You know what, I'm not ok', then that in itself would be a great achievement.
In a way, Louisa helped me find strength. As she found hers, I too found mine. I hope she will help others to realise their own strength, too.
***
Blurb 
Louisa relives the events of the most important part of her life. Meeting the love of her life Evan, the fight to prove her strength, embarking on a flight of sexual desire, pleasure and liberation. Evan introduces Louisa to a completely different form of pleasure, anticipation and allure – a world where the line between pleasure and pain can easily merge into one. A world that Evan turned his back on some years ago in a bid to move on and block the past that haunts him. Until he meets Louisa and can no longer fight the urge to keep that door closed. Can Louisa find the inner strength to stop Evan running away from the past?
'What a great debut novel! I found myself utterly entranced by the story and its three dimensional characters. I can officially say I'm hooked. The next book in this series can't come soon enough…' Alice Raine, best-selling author of The Untwisted Series
'Erotic romance at its best… Reading Emerald Fire is like delving into an enormous basket of sumptuous delicacies. Naomi Smart is an exciting addition to the list of established authors published by Accent Press's Cariad imprint.' – Toni Sands, author of Orchid Pink
First title in an exciting BDSM contemporary romance trilogy that is perfect for fans of Sylvia Day, Meredith Wild and Alice Raine.
***
Buy Link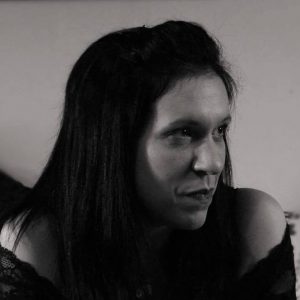 You can follow Naomi on Facebook via- https://www.facebook.com/NaomiSmartAuthor/ 
***
Many thanks Naomi.
Good luck with your trilogy
Kay x