In honour of National Poetry Day, I thought I'd dig deep into my erotica archive, and share with you a poem that helped launch my a career in kink some 16 years ago…
Regrets
Regrets, I've had a few.
Most of them to do with you.
I should have shagged you on the floor.
In the kitchen; against a door.
I could have pressed you to a mirror,
And seen your sweat marks shine and shimmer.
Watched you spill your creamy come,
Across my tits, my face, my bum.
I was too refined to dare to ask,
If you would like an anal blast.
And how I wish I hadn't been,
So refined, so frightfully clean.
Although it was smashing, sexy, great,
I so regret that it's too late.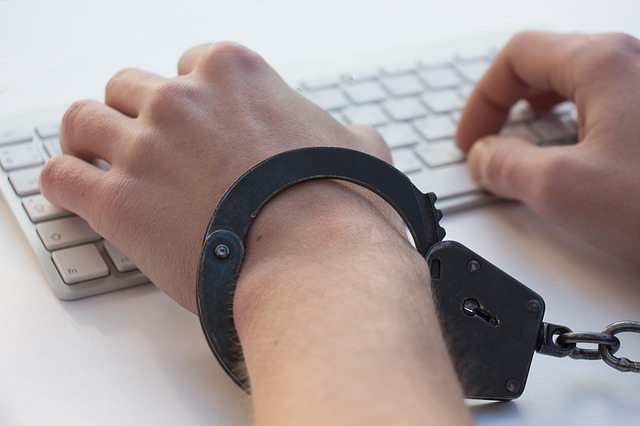 I don't write poetry very often, and when I do, it tends towards the naughty. I can't think why…
ABC
Abandoned Bra
Carelessly
Deviant
Electric Fuck.
Gorgeous Hussy
Irreverently
Jostles
Knickers.
Lustfully
Manoeuvring
Naughtily Over Penis.
Quiveringly Rampant
Salacious
Temptress
Undressing
Voyeuristically Watching
eXploding;
Yelling.
Zzzzzzzzzzzzzzzz…
(All poems copyright: Kay Jaybee)
On the whole however, I think I out to still to the day job, and write some stories.
Happy reading everyone,
Kay x