After a run of writing 6 novels (5 as Kay, 1 as Jenny), and 3 novellas (2 as Kay, 1 as Jenny), I've decided to take a bit of an erotica novel writing break and go back to how I began in the world of erotica, by penning some short stories.
It took me a long time to make the leap from short story writing to novel writing- 40 short stories worth of time in fact! Never a confident soul, I didn't believe I'd be able to squeeze out more than 6000 on a single subject in one go. It was only encouragement by my dear friends at the much missed Oysters and Chocolate, and fellow erotica writers, that gave me the nerve to try a lengthier piece of work. (The first of which was the novella Not Her Type, closely followed by the novel The Perfect Submissive)
Before these longer books however, I wrote my first solo work- and I admit I cheated. So nervous was I about writing a full book, that I created the character that became known as The Collector who gathers peoples fantasies and turns them into mini stories.
Those short stories are linked together with an introduction and explanation at the start of every chapter, to form an erotic menu ideal for people who are new to erotica and want to discover what sort of kinky stories they like best.
Since that first linked anthology, I've written many story collections, and have (to date) over 50 other short stories in mixed author anthologies.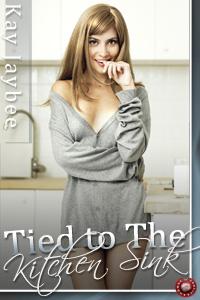 I adore writing short stories- they are so satisfying to produce – and I'm looking forward to getting stuck into a few before I begin my third Jenny Kane novel.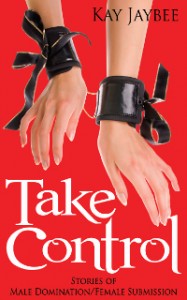 And what is the subject of the first erotic shorty I am tackling?  Do you even need to ask?
Happy reading,
Kay xxx