What can I tempt you with that's dark and sexy and perhaps a bit spooky as well? I'm not known for writing paranormal or ghostly goings on, but I have touched upon the dark side of erotica once or twice…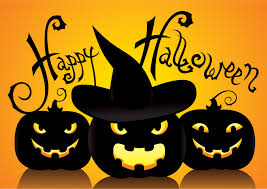 Here's a tasty extract from one the tales within The Collector 
The Dark Knight is set in a gloomy, damp, abandoned, castle dungeon. It is there, that Heather's medieval submissive fantasy is about to take an unexpected turn.  This extract begins immediately after Heather has received the beating she so desperately needed…
…Paul dropped the twig. 'You'd like me to kiss you better now wouldn't you?'
Heather nodded fervently.
'Well, I'm sorry to disappoint you, but that's not going to happen.' He beckoned to Clare to approach him.
She moved quickly to his side, letting her cloak fall to the floor, revealing her tall slim darkly tanned body. With no hesitation Paul leant forward and began to suckle and lick Clare's right nipple.
Heather's mouth, dry and sticky, clenched around the cloth, her eyes were bright with tears of desperation. That was her attention, that was what she needed, it was hers by right.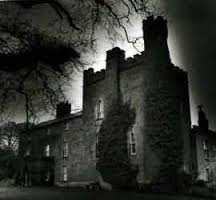 Paul looked up at Heather, 'You look a mess!' Then he turned to Clare's left breast, licking and nibbling at her nipple until she began to sway and rock against him.
Heather could only watch as her Master stared back at her. 'Everything you crave I shall give to Clare.' Paul kept his eyes on Heather for a split second longer, and then turned back to Clare, kissing her deeply, running his tongue around her mouth, and wrapping her inside his cloak to provide her chilled flesh some warmth. Then he turned Clare round and, pushing her to the floor, climbed on top of her so he could thrust his stiff cock into her wet opening in full view of his prisoner.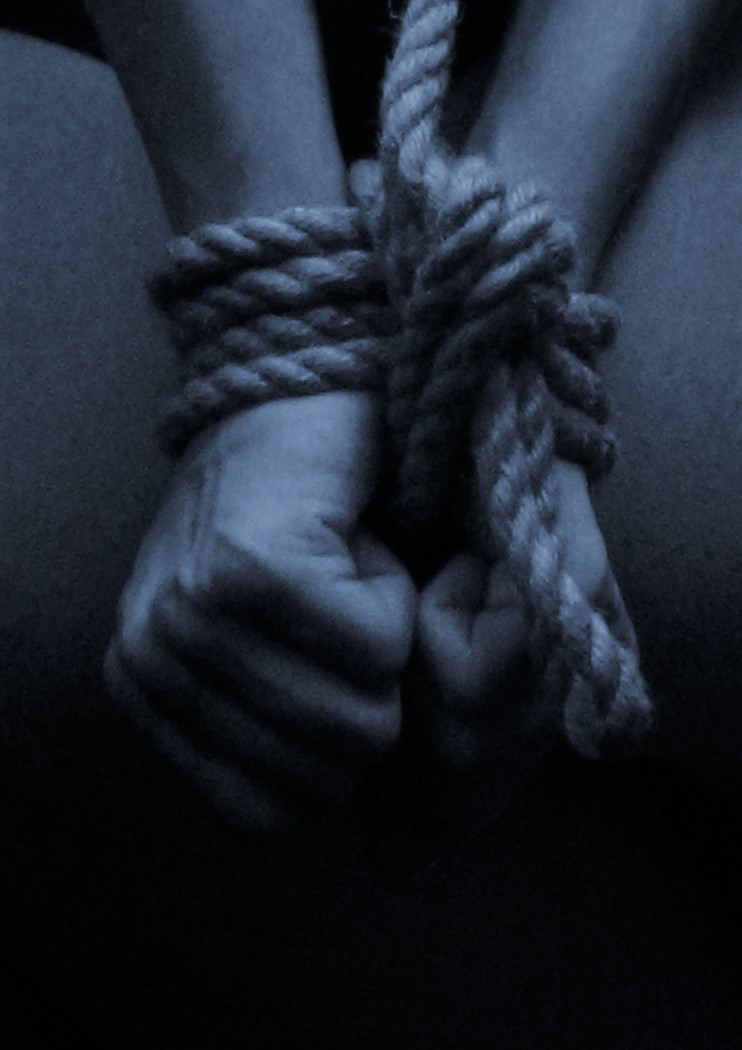 Hot jealously whipped through Heather. She no longer cared if he punished her further. After all, what else could he do? She closed her eyes, but that alone was not enough to block out what was happening before her as Clare began to mewl gently and Paul's grunts of satisfaction filled the room.
She'd wanted humiliation, we'll she'd got it. Heather opened her eyes again, facing the fact that her fantasy had got away from her. Yet, in that moment of realisation, she felt an erotic thrill shoot through her like no other. This was something even darker than her dreams, something vicious, something… better…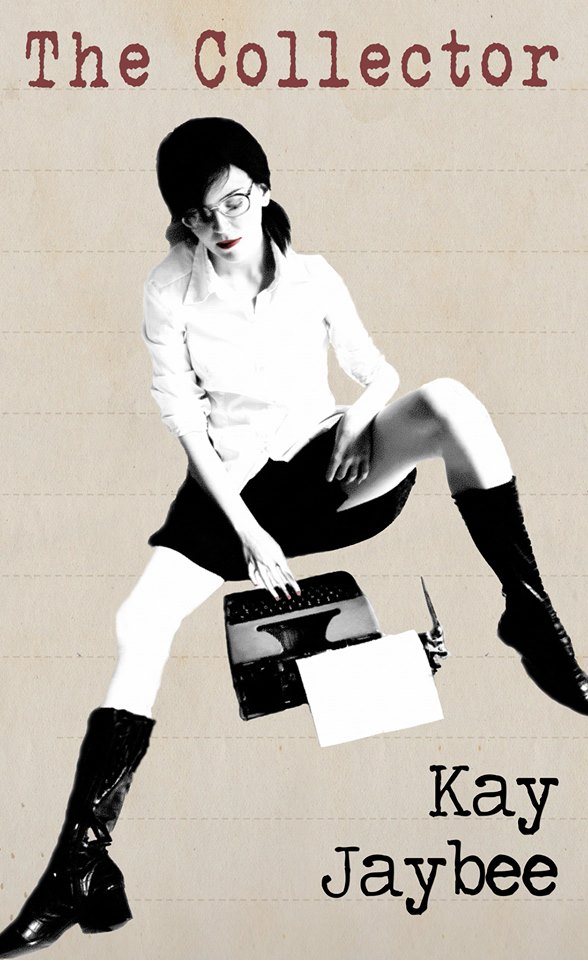 If you'd like to read the rest of this- possibly my darkest ever short story- you can find it in The Collector at-
http://www.amazon.co.uk/dp/B01EVVGYB2?ref_=pe_2427780_160035660
http://www.amazon.com/dp/B01EVVGYB2?ref_=pe_2427780_160035660
Happy reading everyone!
Kay xxx