Hot on the heels of the re-release of my trilogy, 'The Perfect Submissive' comes the revamped version of a short finale to the adventures of Miss Jess Sanders. 
Welcome to the The New Room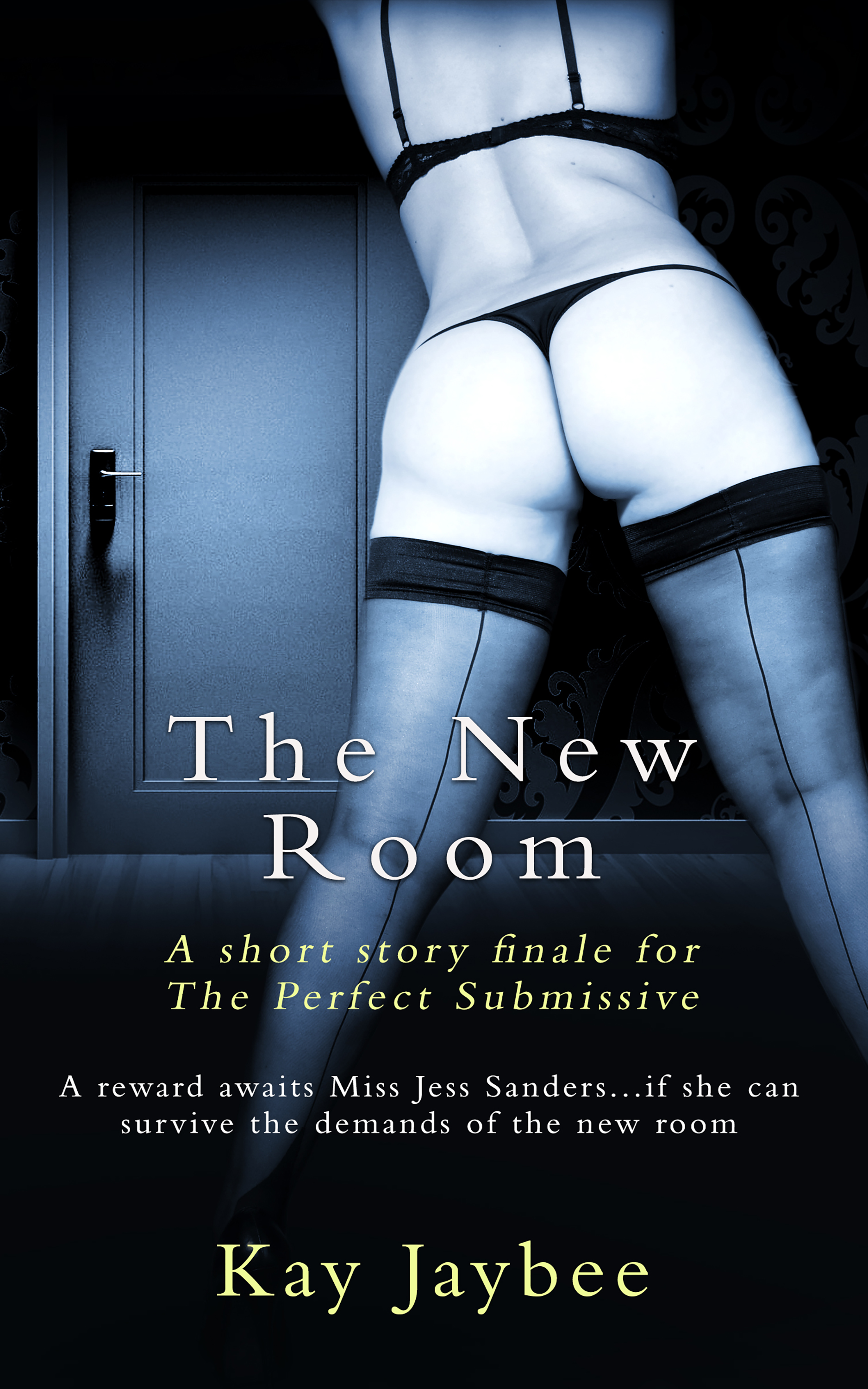 Blurb- The New Room
Resident submissive of the Fables Hotels adult entertainment floor, Miss Jess Sanders, has been instructed to test out the new facility that her manageress, Mrs Peters, has designed for the sexual pleasure of her clients.
With a dungeon, Victorian study, medical bay, school room, and the daunting White Room already available for their guests, Jess can't begin to imagine what lies behind the innocent looking door to the fifth floor's new room.
Under the supervision of the dominatrix, Miss Sarah, as Jess steps into the new room, she quickly discovers she is about to experience far more than she bargained for…at freezing temperatures.
With the feeling that she's acting in a play that everyone knows the script to but her, the Fables perfect submissive is challenged to the limit in Mrs Peters new room, and beyond…
***
Whether you have already enjoyed the three novels in 'The Perfect Submissive' trilogy or not, this tale of love, submission and bondage kink, will give you chills…but not as many as Miss Jess Sanders…
COMING SOON.
In the meantime, you can find the rest of the trilogy here…
https://www.amazon.co.uk/gp/product/B07DX6JFY1/ref=series_rw_dp_sw 
Happy reading,
Kay xx