The Smashwords Sale is now on!

Nearly all my ebooks are involved- and they are all HALF PRICE, except for
THE FIFTH FLOOR ,  which has 75% OFF!!

Grab the complete series of The Perfect Submissive…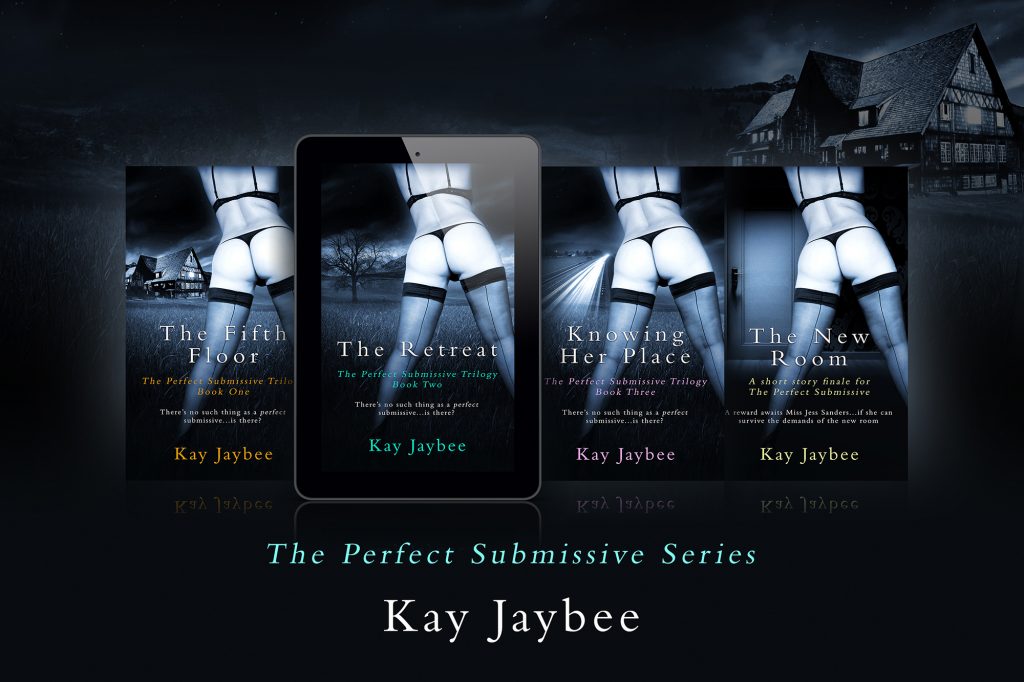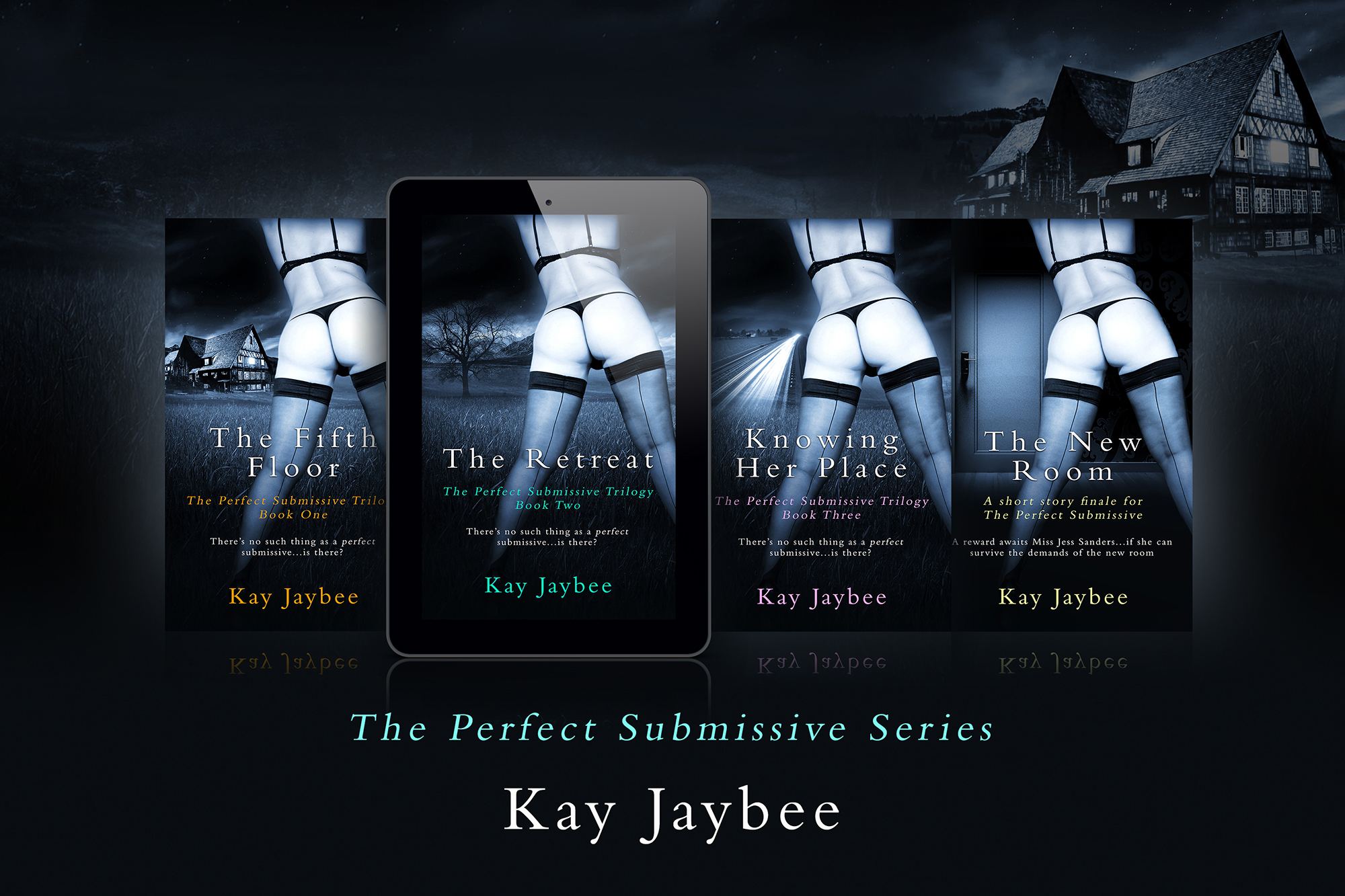 … and the entire A Kink a Day series.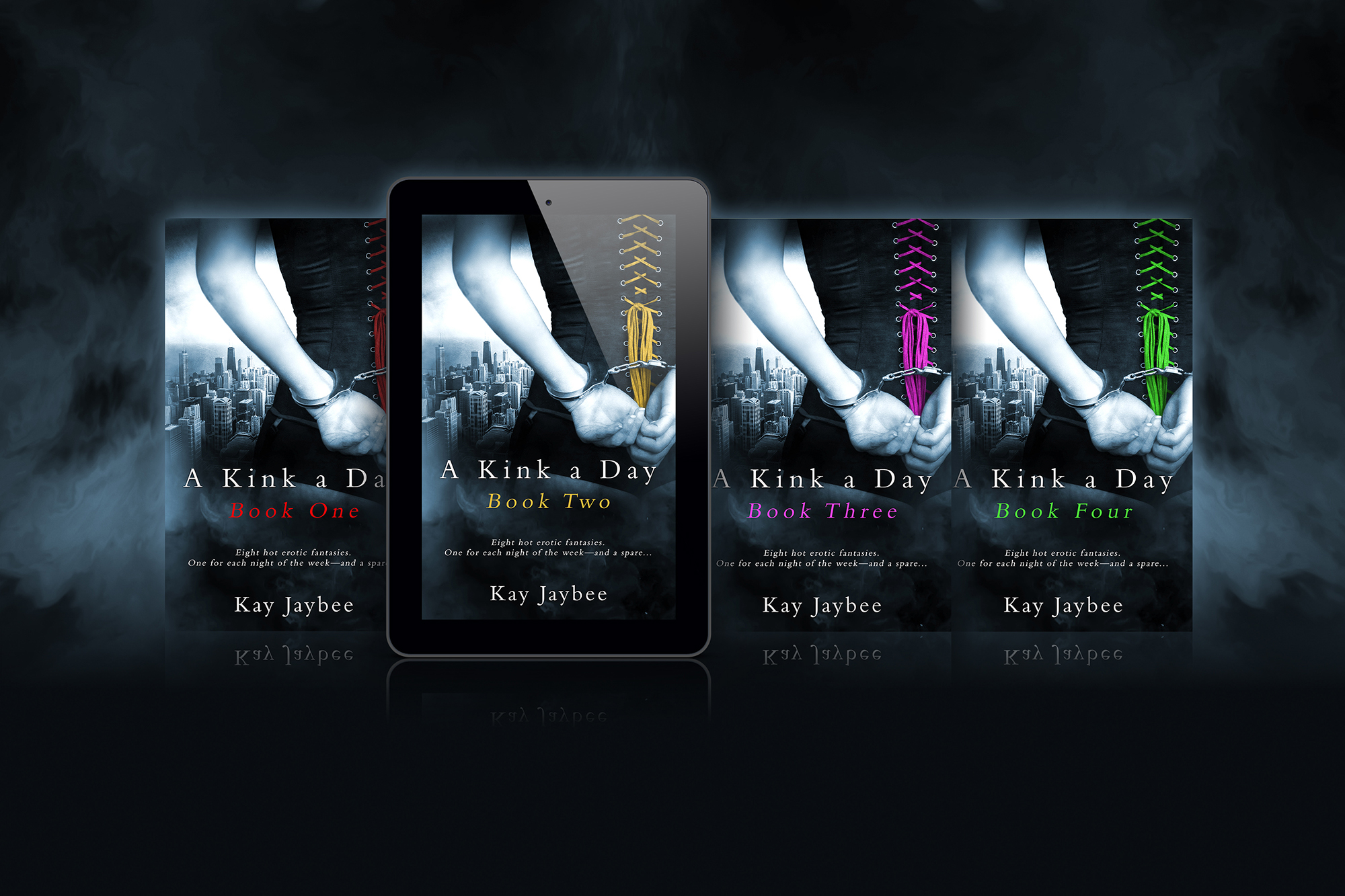 Not to mention some sexy word action from The Collector and Wednesday on Thursday  & more!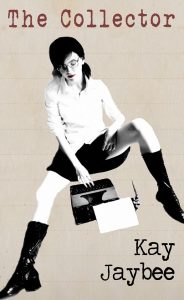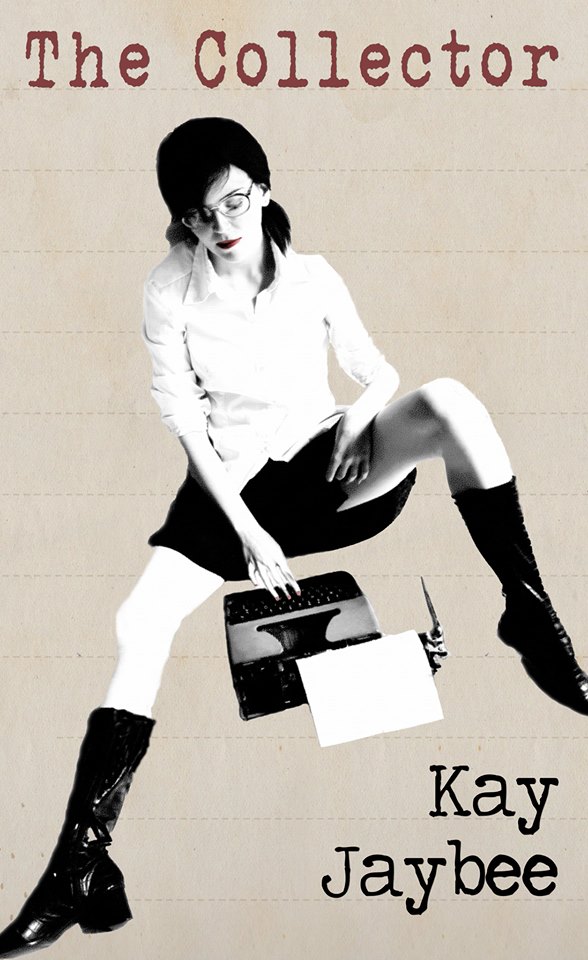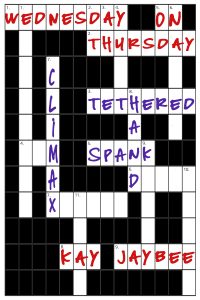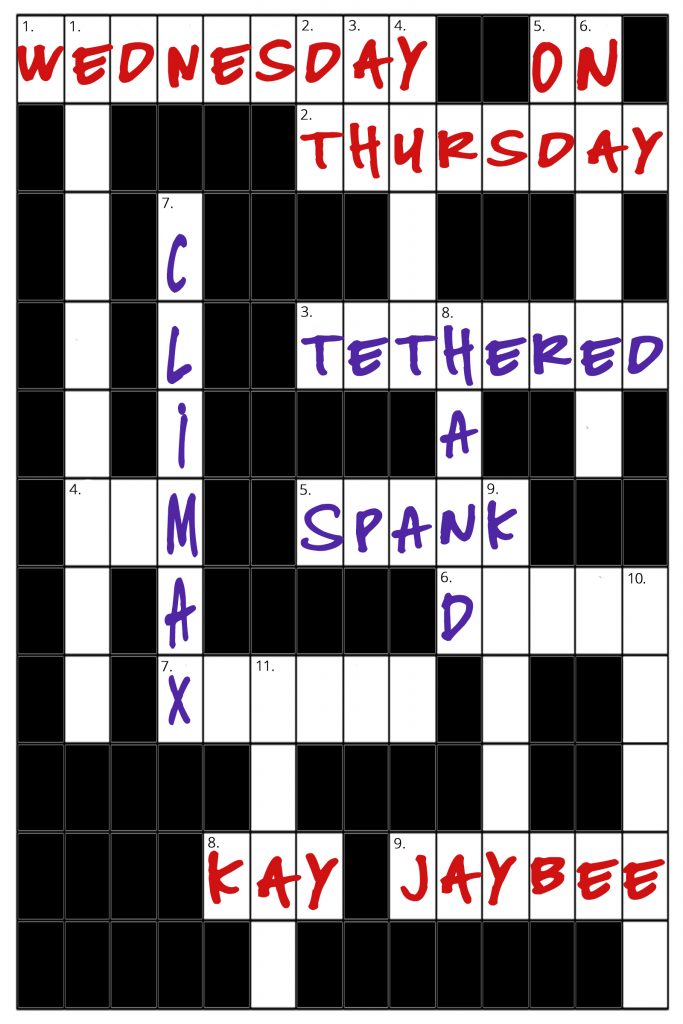 SALE ends 31st July!
Enjoy!
Happy reading,
Kay xx