It's time for the The Tenth Annual "Smashwords Summer/Winter Sale"
From July 1-31 you'll be able to buy online versions of all three novels in
The Perfect Submissive trilogy
at a discounted price!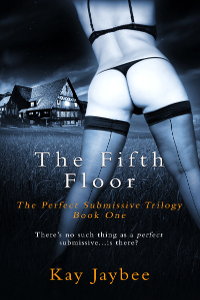 Book One- The Fifth Floor – is available at 50% OFF
Hidden behind the respectable façade of the Fables Hotel in Oxfordshire, five specially adapted rooms await visitors to the fifth floor. Here, Mrs Peters is mistress of an adult entertainment facility pandering to the kinky requirements of its guests. When she meets Jess Sanders, she recognises the young woman's potential as a deliciously meek addition to her specialist staff. All it will take is a little education.
Under the tutelage of dominatrix, Miss Sarah, Jess learns to cope with an erotically demanding training schedule and a truly sexy exercise regime. But will she come to terms with her new career?
Meanwhile, Mrs Peters is temporarily distracted from her intimidating rule over Fables' fifth floor by artist, Sam Wheeler – who she believes can help her in her mission to transform Jess into the perfect submissive…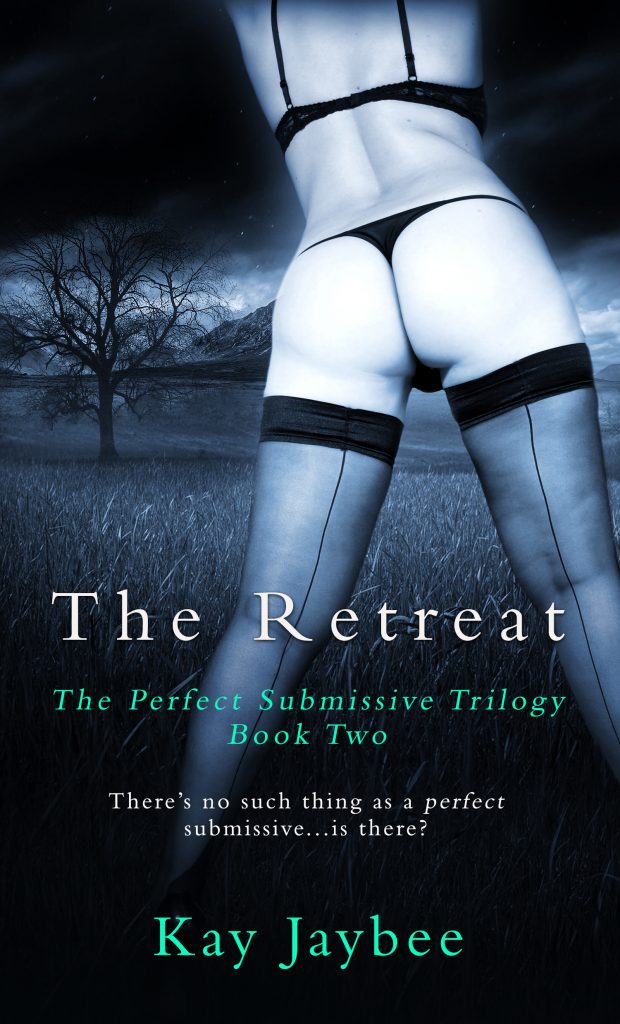 Book Two – The Retreat – is available at 50% OFF
Just as Jess Sanders is adjusting to her new life as the submissive in residence on the fifth floor of The Fables Hotel, her employer, Mrs Peters, makes a startling announcement. She has agreed to loan Jess, and her dominatrix Miss Sarah, to one of their most demanding clients; Mr David Proctor.
Whisked away by the mysterious Kane to The Retreat, a house hidden in a remote part of Scotland, Jess and Miss Sarah find themselves teaching a new submissive how to meet Proctor's exacting rules.
As Jess comes to terms with the techniques of The Retreat's overpowering dominatrix, Lady Tia, she discovers that Proctor's motives may not be all they seem. Just who or what is Fairtasia? And why does Jess feel like she's walked into a warped fairy tale?
In order to get back to the fifth floor, Jess is going to have to be far more than just a perfect submissive…
Book Three – Knowing Her Place – is available at 25% OFF
Full of unanswered questions after her erotic fairytale experience at The Retreat in Scotland, Jess Sanders is desperate to return to her submissive position at the exclusive Fables Hotel in Oxfordshire.
Having been thwarted in his plans to keep Jess, The Retreat's owner, David Proctor, isn't willing to let her go without sending the so-called 'perfect' submissive on one final mission. Only if Jess succeeds in the task he sets her, will Proctor remove the collar of servitude he has locked around her neck.
With a list of five unfamiliar addresses to hand, Jess is placed in a car and driven away from The Retreat towards England. With no idea of what, or who, awaits her at each location, all Jess can hope for is that the journey will eventually take her back to where she belongs.
To the fifth floor of the Fables Hotel, where Miss Jess Sanders truly knows her place.
***
Make sure you don't miss your chance to buy the entire trilogy at a bargain price!!
All the buy links are available here- https://www.smashwords.com/profile/view/KJaybee
(This offer only applies to eBooks purchased via Smashwords from 1-31st July)
Happy reading,
Kay xx