I'm pleased to announce that the re-edited short, novella length, finale to the Perfect Submissive trilogy, The New Room, is now available for pre-order.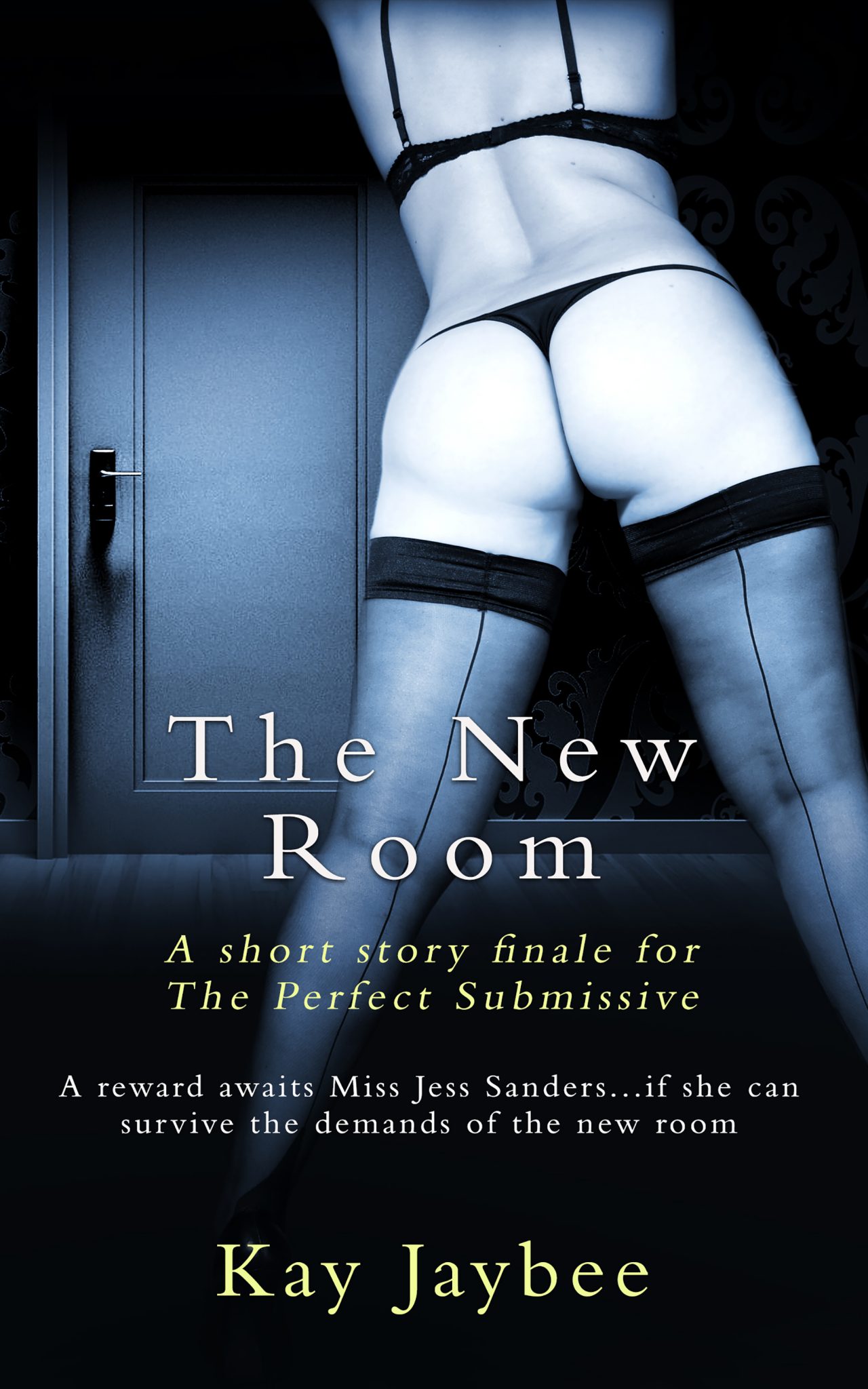 OUT ON 14th FEBRUARY
Blurb
A Perfect Submissive Series short story. (Following on from The Perfect Submissive Trilogy)
Resident submissive of the Fables Hotel's adult entertainment floor, Miss Jess Sanders, has been instructed to test out the new facility that her manageress, Mrs Peters, has designed for the sexual pleasure of her clients.
With a dungeon, Victorian study, medical bay, school room, and the daunting White Room already available for their guests, Jess can't begin to imagine what lies behind the innocent looking door to the fifth floor's new room.
Under the supervision of the dominatrix, Miss Sarah, as Jess steps into the new room, she quickly discovers she is about to experience far more than she bargained for… at freezing temperatures.
With the feeling that she's acting in a play that everyone knows the script to but her, the Fables' perfect submissive is challenged to the limit in Mrs Peters' new room, and beyond…
Pre-order from
Amazon UK
Amazon US
Amazon AU
Amazon CA
Barnes & Noble
iBooks UK
iBooks US
Kobo
Smashwords
Reviews
"Fans of The Perfect Submissive series rejoice. This is the novella we've been longing for. I won't spoil it but this story had me bouncing with glee. All of your favourite characters make an appearance and as you would expect, the scenes are intense and exciting. A big thumbs up and sexy striptease for this wonderful short story." Goodreads