The clock is ticking on this amazing giveaway.
Just click this link for your chance to read any of these amazing books- FOR FREE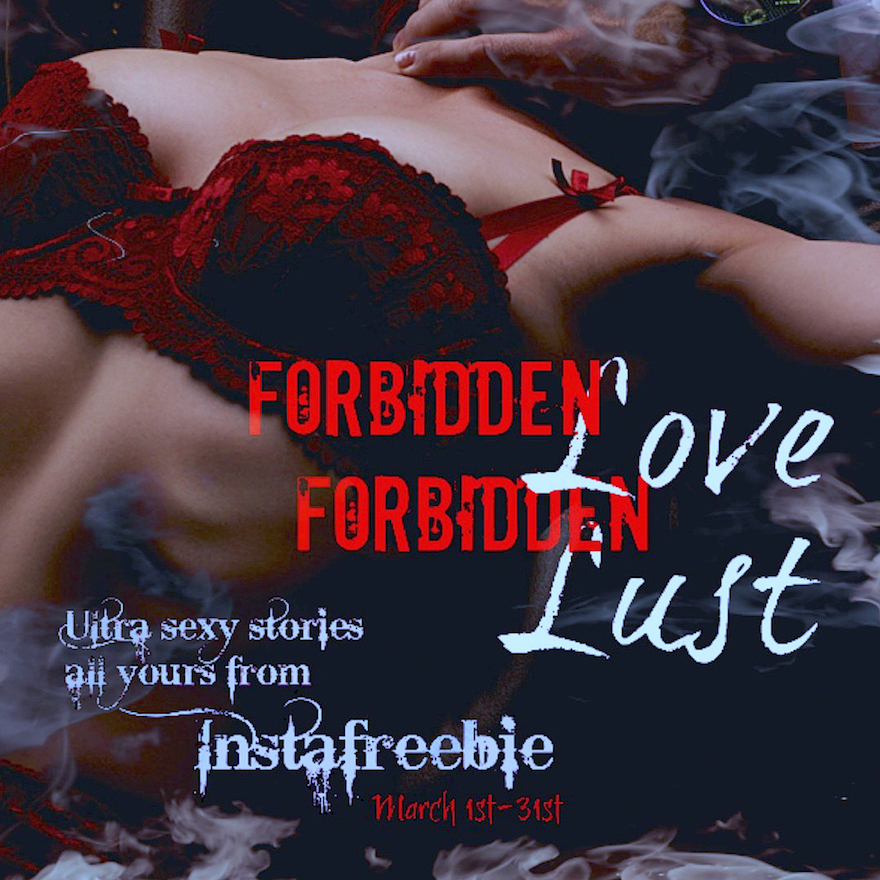 But be warned – these are not reads for the faint hearted!
All you have to do to get a load of free reads for your tablet/Kindle/device is click this link and sign up for a few newsletters….
https://claims.instafreebie.com/gg/ikoV5dcg1hsfiv1ljF7E
What are you waiting for?
Happy reading,
Kay x