To help celebrate my birthday, I thought I'd put a smile on a few faces.
For the remainder of this week (including today), you will be able to download the brand new updated version of The Collector!!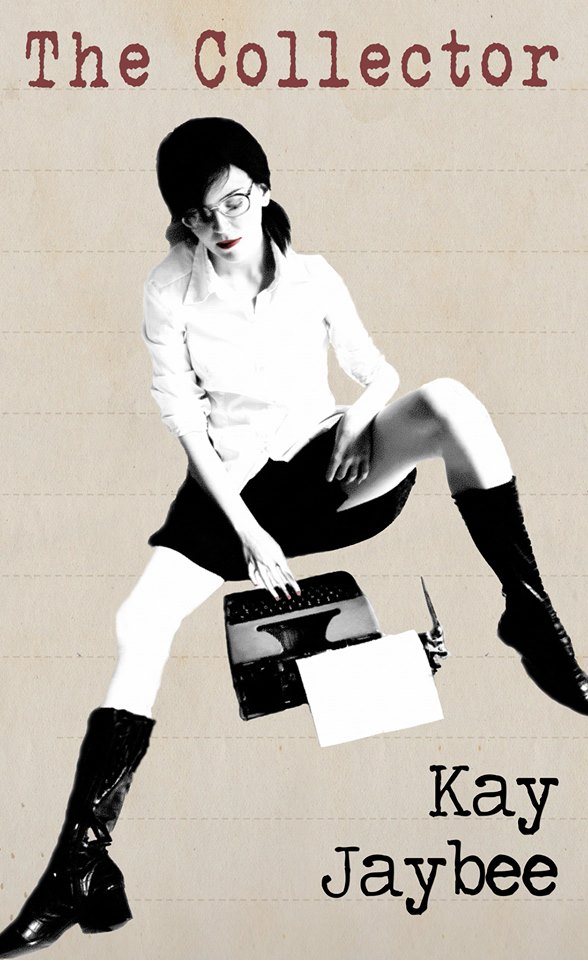 With a hefty menu of different stories for every erotic taste, The Collector encounters the range of the erotic genre, to bring something for everyone. This is your chance to nibble at her kinky discoveries for FREE!!
BLURB-
Gathering salaciously erotic stories against an everyday backdrop of coffee shops, restaurants and bus trips, The Collector documents a wide variety of sexual encounters as she travels across Great Britain.
The Collector's research takes her into every arena of the erotic experience, from lust, submission and dominance, to voyeurism and beyond.
Are you brave enough to see if it was your supposedly private conversation she overheard—and then wrote down?
You can grab this special- 5 day only- deal from Amazon at-
http://www.amazon.co.uk/dp/B01EVVGYB2?ref_=pe_2427780_160035660
OR
http://www.amazon.com/dp/B01EVVGYB2?ref_=pe_2427780_160035660
While you are tucking into your free anthology, I'm off to munch on a bit of birthday cake!
Enjoy!!
Happy reading,
Kay xxx