I'm delighted to announce that 2 of my books have been nominated in the Summer Indie Book Awards!!
The Collector and Not Her Type!!
Not only that- but 6 of us Brit Babes (Victoria Blisse, Lucy Felthouse, Tabitha Rayne, Lily Harlem, Kd Grace and myself), have been nominated for a Summer Indie Book Awards – all in the same category- Erotica (obviously!!) Lucy Felthouse has also been nominated in the Paranormal category (for The Persecution of the Wolves, previously titled Pack of Lies). We aren't the only ones up for the prize – there are some great writers on the list as well as us- to see the full run down just follow this link.
Obviously, we'd love it if you'd give one of us Brit Babes a vote- but which one you choose is a tall order indeed! Here all our nominated texts: http://www.thebritbabes.co.uk/2016/09/brit-babe-ssummer-indie-book-nominations.html
These are my offerings!!! If you enjoyed The Collector or Not Her Type, I'd love a vote!
Many thanks!!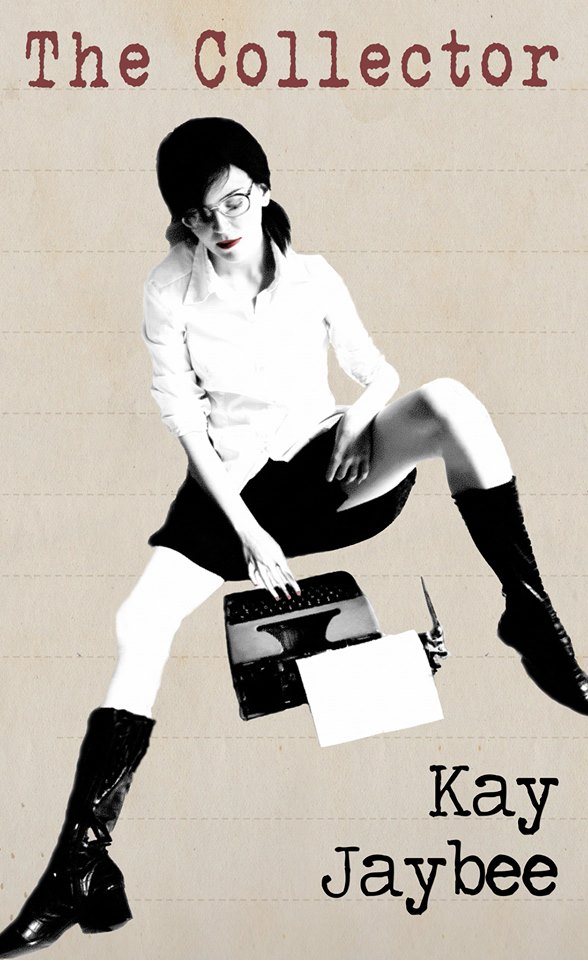 The Collector
Genre – Mixed erotic genres including MF, FF, MM, MFF, and MMFF
Anthology
Blurb Gathering salaciously erotic stories against an everyday backdrop of coffee shops, restaurants and bus trips, The Collector documents a wide variety of sexual encounters as she travels across Great Britain. The Collector's research takes her into every arena of the erotic experience, from lust, submission and dominance, to voyeurism and beyond. Are you brave enough to see if it was your supposedly private conversation she overheard—and then wrote down? Amazon
Not Her Type: Erotic Adventures With A Delivery Man
Genre- Erotic Romance
Novella
Blurb When Jenny's regular delivery man, John, reveals that she has become the centre of his sexual dream world, Jenny's quiet existence is thrown into an arena of desire that she thought she'd long since abandoned. One unexpected, head-swimming romp later, and Jenny is left wondering if her courier will ever visit her again – and if he does, will he mention the hot sex they had on her living room floor that Tuesday afternoon, or will he pretend it didn't happen? When the following Tuesday arrives and John reappears on Jenny's doorstep, the scene is set for a continuation of intensely kinky weekly meetings. There's only one problem: John really, really isn't Jenny's type…
To vote- follow this link (The Brit Babes – including myself) are about 90% of the way down the list.
http://www.poll-maker.com/poll533538x227d16e3-22
Happy voting,
Kay xx