It feels like a lifetime ago since I first started to write The Collector– my very first, full length, solo work of erotica. Actually- it was three lifetimes ago.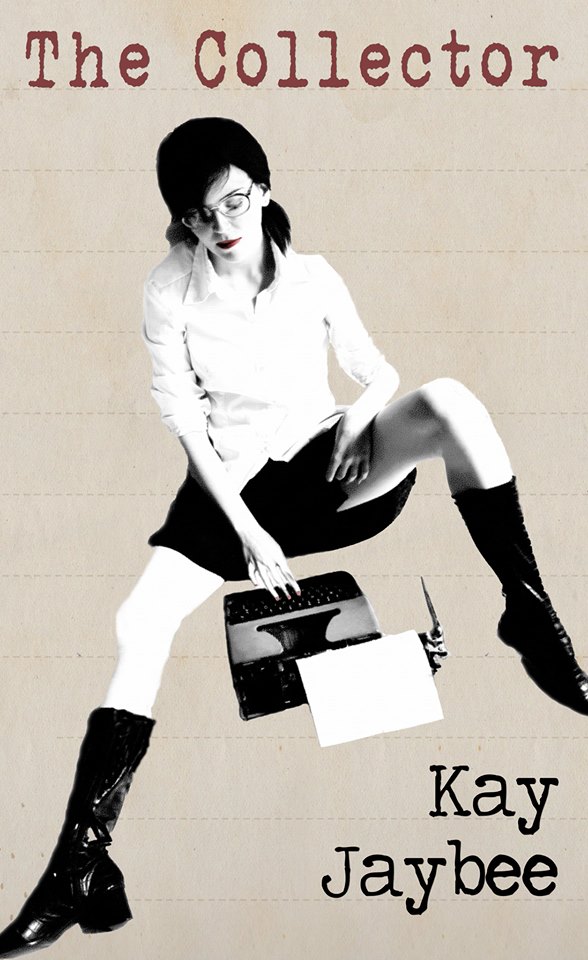 'Kay Jaybee' hadn't long been 'invented' when I started scribbling ideas for the stories which were to form the basis of the first edition of The Collector. And my other alter-egos, Jenny Kane and Jennifer Ash, hadn't even been dreamt of.
A great deal has happened within my writing life (and my 'real' life), since The Collector was first released in 2008. Back then I didn't dare think beyond one short story at a time. I never thought I'd still be trotting out the erotica all these years later. I certainly never imagined that erotica would have gone through a semi-destructive period, which saw many of the best in the business hang up their stockings in despair; nor did I forsee a world in which eBooks would be the favoured form of reading medium for the genre. And most surprising of all- I never saw my nomination as Best Erotica Writer of 2015 coming!! And I can't believe that was 3 years ago! Time really does fly when you are having fun.
These days I do as much creative writing tutoring as I do actual writing- so if you need an erotica writing tutor- just shout!
The Collector, my very first solo work as an author, will always have a place close to my heart. With it's menu of kink- something for everyone- it was a real learning curve for me a a writer – and I love it.
If you're a fan of erotic short stories- then I have good news.  My 'A Kink a Day' series (previously only available on Radish) will be coming to eBook world by the end if the summer…Start stockpiling ice cubes to cool you down after reading…
***
Blurb- The Collector
Gathering salaciously erotic stories against an everyday backdrop of coffee shops, restaurants and bus trips, The Collector documents a wide variety of sexual encounters as she travels across Great Britain.
The Collector's research takes her into every arena of the erotic experience, from lust, submission and dominance, to voyeurism and beyond.
Are you brave enough to see if it was your supposedly private conversation she overheard—and then wrote down?
Buy Links
Amazon UK – https://www.amazon.co.uk/dp/B01EVVGYB2?ref_=pe_2427780_160035660  
Amazon.com – http://www.amazon.com/dp/B01EVVGYB2?ref_=pe_2427780_160035660 
***
Happy bedtime reading,
Kay xx