It's that time again! Settle yourself down for the latest in my 'Opening Lines' blog series.
This week the wonderful Emmanuelle de Maupassant is with me- and the Vikings are coming (pun intentional….)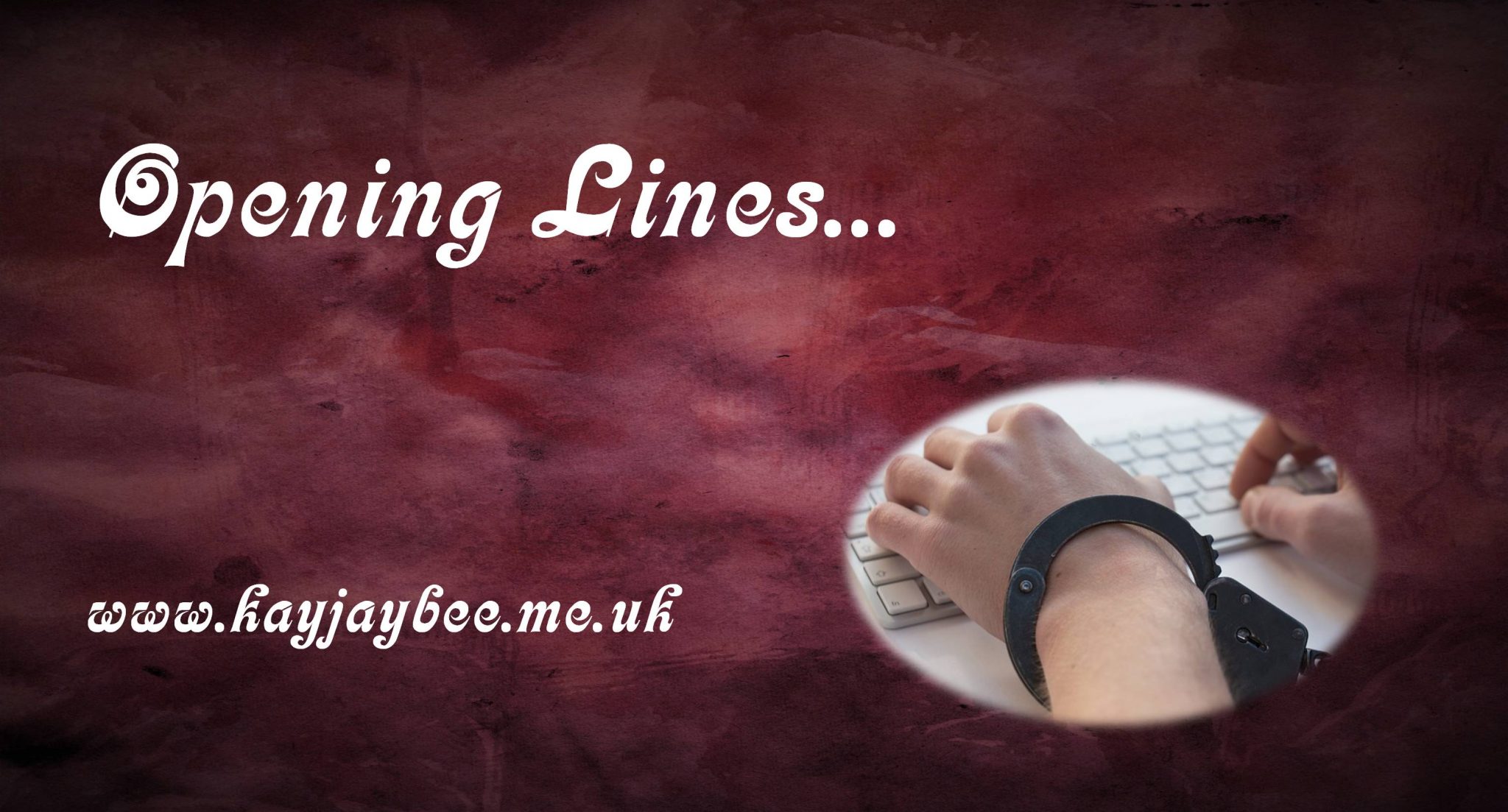 Viking Wolf
I love writing erotic fiction and, when it comes to 'hot throw-down action', you can't beat a warrior Viking! Enter Eirik, my rough-souled hero: a man who is used to taking what he wants!
The first volume in my medieval series, 'Viking Thunder' is free from Amazon – viewBook.at/VikingThunder
(also available as a super sexy audio book and paperback)
Volume two, 'Viking Wolf', releases this summer.
Captured. Seduced. Craved.
Arriving in Svolvaen, Elswyth submits to nights of passion in the bed of her hard-muscled warrior, Eirik, learning what it means to be loved by a Viking.
His to Take
Jarl Gunnolf rules Svolvaen by the sword and believes he has the right to claim any possession for his own, including any woman.
Forbidden Hunger
Elswyth desires Eirik for her husband, and the status of a true wife but cannot deny her attraction to his wolfish brother, the Jarl.
Jealousy and Betrayal
Can Elswyth escape the malicious plotting of seductive rival Faline, and the brutal lust of Gunnolf? Will she survive long enough to find what her heart yearns for?
The first 500 words of 'Viking Wolf'
With the sun dipping to the last portion of the sky, twenty men took the oars and pulled against the current.
We'd been three days on the open sea, travelling to Svolvaen. Some places on the rowing benches were now empty, for several of Eirik's men had fallen in the skirmish with the troops garrisoned near our village. As the longship had battled fierce winds and my stomach had heaved with the churning movement of the waves, I'd wondered if I'd made a grave error in leaving all that I knew to join these Norsemen. My thoughts turned repeatedly to my ailing grandmother, whom I'd left in the care of our neighbours. My decision had been selfish, borne of yearning for adventure, the chance to start anew, of my knowledge of kinship with these warrior men. Borne of my desire, too, for Eirik, who'd pulled me into the protection of his hard-muscled body as the ship plunged across the vast sea. At last, we'd sighted the mountains of the north.
Reaching the calmer waters of their coast, we sailed between scattered islands, the men's eyes upon the maze of inlets, looking for their own.
Gulls and gannets whirled above, cormorants and kittiwakes, as we followed the narrow channel of the fjord, as Eirik called it, past cliffs on either side, rising steep, pocketed with caves.
Eirik's elation was plain for me to see, and his sister, Helka's, too; I shared in it, for I was now part of this world, although all in it would be new to me.
The other ships of the raiding party had returned some days before, survivors of the storm which had brought Eirik and his men to our coastline of Northumbria, and the rocky beach on which my former village had nestled. His people had kept look-out, horns blowing as we approached the landing piers.
What a press of bodies there was; comradery between men, as friends slapped and hugged one another, and received kisses from their wives, embraces from mothers, daughters and sisters. I no longer thought of those men as murderers, but as my kin. They'd shed blood, but I now knew my blood was also theirs. I recognized some part of their brutality as my own, for I was not as other women in the village in which I'd lived all my life. I was half-Viking, born of a wilder spirit.
Amidst the jumble of voices and the scramble of the crowd, Faline and I received little notice. We were no more than possessions, of Eirik's concern; a curiosity, eyed briefly, then ignored. Whatever welcome I'd hoped for, in my heart, whatever foolishness, I pressed it down, and bit my tongue against my disappointment. It would take time, to earn my place here. Such things could not be rushed.
Helka guided us away from the crowd, scanning for one who wasn't there; one who hadn't deigned to push among the common throng, who'd waited, instead, for Eirik to come to him.
***
More about Emmanuelle
Find Emmanuelle at www.emmanuelledemaupassant.com
Sign up for her newsletter here to receive first eyes on her new releases, freebies and giveaways.
You'll find Emmanuelle's sexy short stories in several anthologies, including Cleis Press' 'Best Women's Erotica, Volume 3', and Stupid Fish Production's 'Dirty 30, Volume 2' and 'For the Men'.
Among her longer works is 'The Gentlemen's Club' (the first in her 'Noire' series, and named by Stylist Magazine as a 'mind-blowing' read).
***
Another fabulous start from a brilliant erotica writer!
Don't forget to come back in two weeks to rad the first 500 words from Jay Willowby's latest tale.
Happy reading,
Kay xx