With only a couple of days left until The New Room is relaunched, I thought I'd whet your appetite by sharing its opening lines…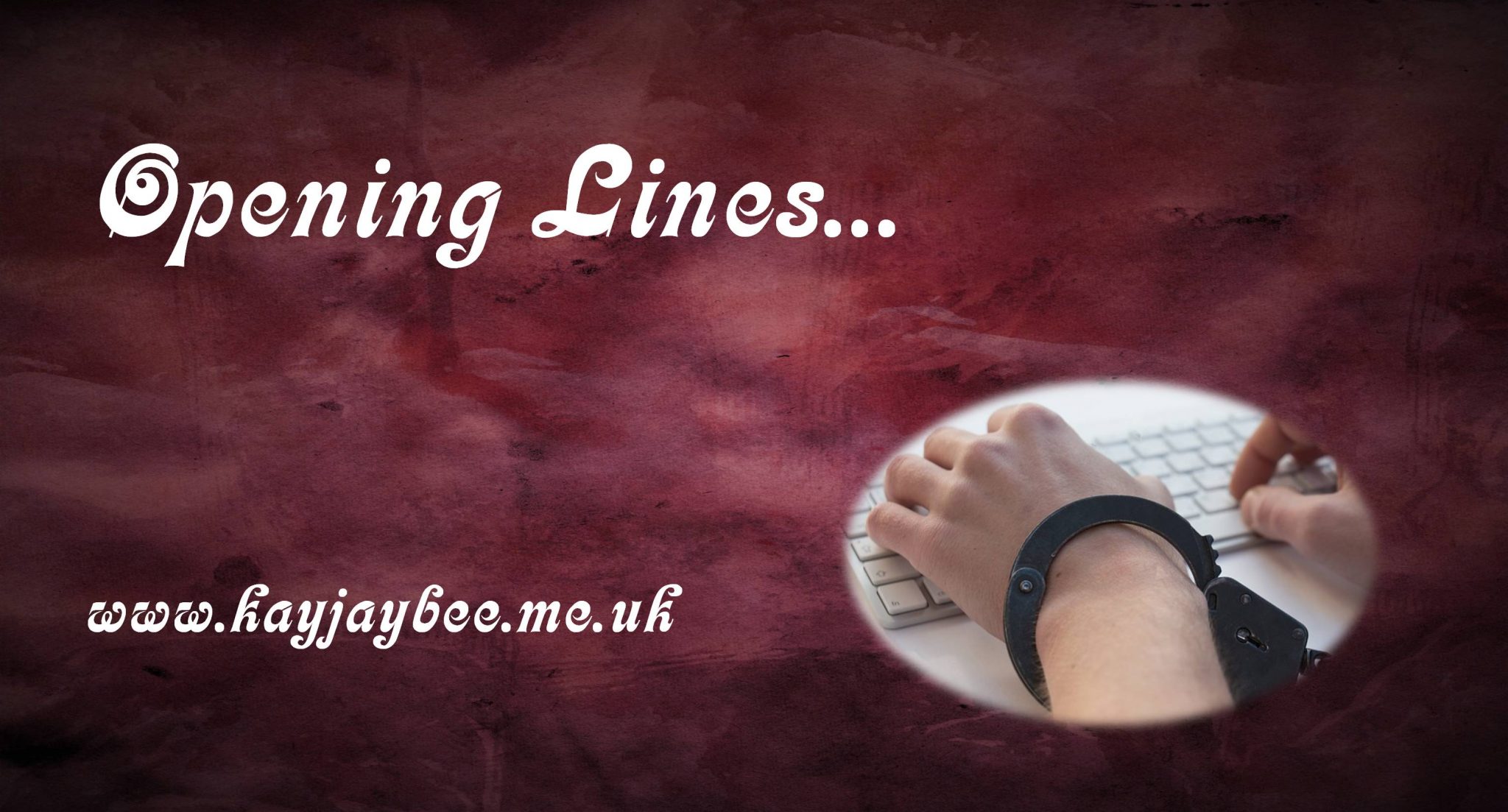 Blurb- The New Room
Resident submissive of the Fables Hotels adult entertainment floor, Miss Jess Sanders, has been instructed to test out the new facility that her manageress, Mrs Peters, has designed for the sexual pleasure of her clients.
With a dungeon, Victorian study, medical bay, school room, and the daunting White Room already available for their guests, Jess can't begin to imagine what lies behind the innocent looking door to the fifth floor's new room.
Under the supervision of the dominatrix, Miss Sarah, as Jess steps into the new room, she quickly discovers she is about to experience far more than she bargained for…at freezing temperatures.
With the feeling that she's acting in a play that everyone knows the script to but her, the Fables perfect submissive is challenged to the limit in Mrs Peters new room, and beyond…
***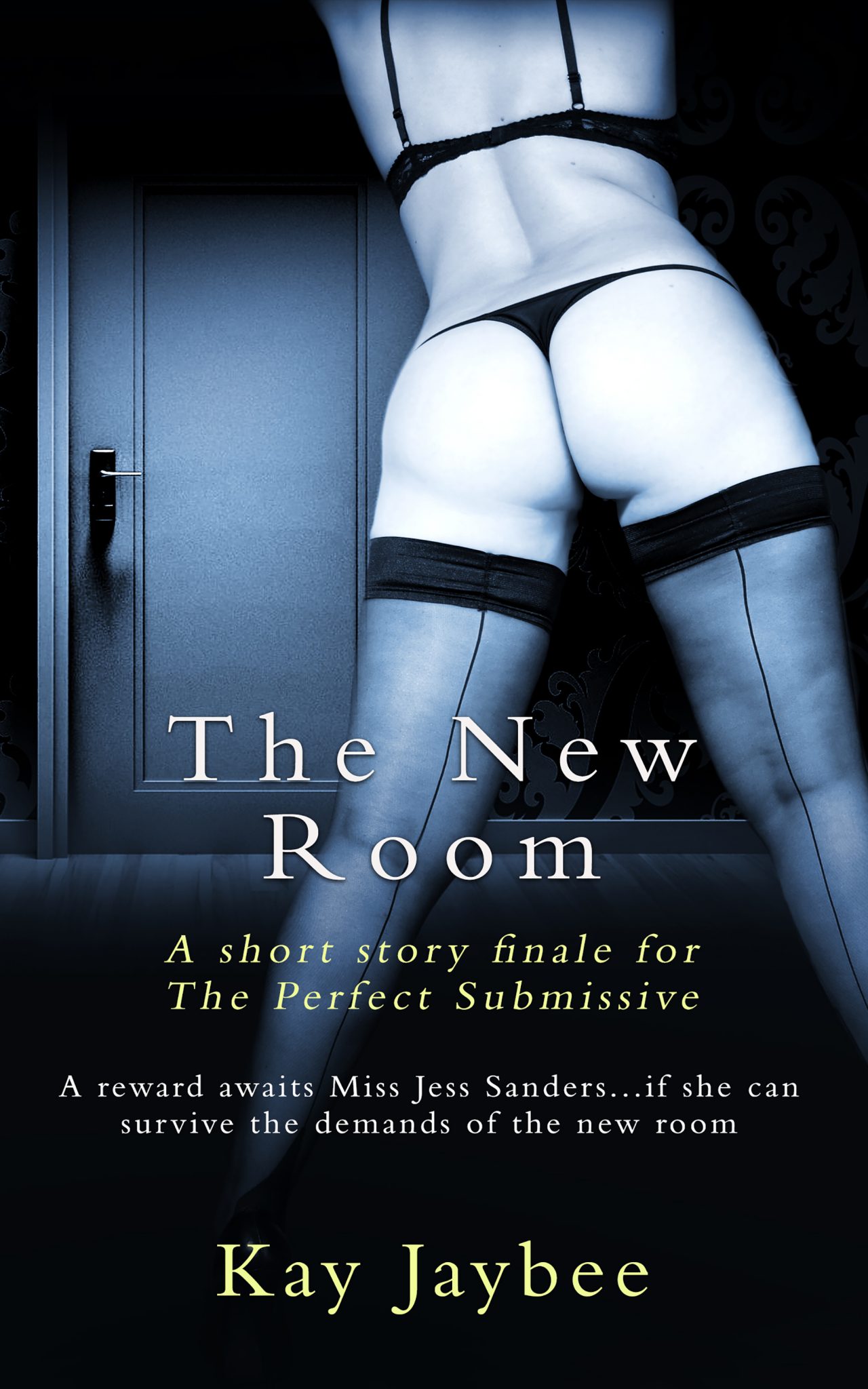 FIRST 500 words
Naked in front of her bathroom mirror, Miss Jess Sanders savoured the freshness of the cool air against her flesh after an hour of being squeezed inside a PVC nurses uniform.
Going through the ritual of checking her skin for bruising after a session at the hands of one of her most enthusiastic spanking clients, Jess looked over her shoulder to check the redness levels of the palm prints across her butt.
Despite the quiet quivering within her that craved a climax, as Miss Sanders stepped into the shower, hot water washing away the fingerprints of the pseudo doctor who got his kicks by spanking out his naughty nurse fantasies, she did not raise her fingers to her nipples to satisfy her desires. Even though the water was dangerously tantalising against her forever aroused body, she neither cupped her pussy, nor patted her clit with her soapy hands.
For the resident submissive of the Fables Hotel's fifth floor was not allowed to masturbate without permission.
The often experienced consequences of not doing what she was told had taught Jess how to blank out the voices in her head which urged her to slide a digit into the juices of her pussy channel. Jess had worked hard to earn her place on Mrs Laura Peters' adult entertainment staff. She didn't want to jeopardize her reputation as a top class submissive by breaking the rules – even when no one was watching.
Besides, Jess had been ordered to report to her boss' study in exactly one hour's time. Jess had no doubt that if she worked herself off without Mrs Peters' say so, then she'd know. The manageress of the Fables Hotel always knew.
Her instructions had been to go through the door, walk three paces forward, and then stand and wait inside the fifth floor's latest facility.
Frost crusted over Jess' shoulders, and the dampness of anticipation that gathered at her crotch prickled as it chilled against her surrounding's winter-like caress. Her eyes stung as she blinked into the stark brightness of the space, but as Jess' hands had been secured behind her back, she couldn't wipe them.
As the submissive looked about her, she saw that not only could the discerning paying guest at the hotel enjoy the delights of a pseudo-school room, a Victorian study, a dungeon, a medical bay, and the intimidating White Room; they could now experience icy arousal in a fairy-tale style snow grotto.
The ceiling and walls had been studded with crystals and draped with shimmering that took away the room's rectangular proportions, making the space feel cavernous. Tiny silver fairylights sparkled like glitter, while genuine ice granules clung to every surface, including the fake snow that made a distinct crunch beneath Jess' strappy silver heels.
Having been stripped of all her clothes by a silent Mrs Peters, prior to being thrust across the new room's threshold, Jess had been surprised when she'd been allowed her to keep her shoes on. Now she understood why…
Buy Links
https://www.barnesandnoble.com/w/the-new-room-kay-jaybee/1122088502;jsessionid=E7F932FB10C04FA5B1F1F4E539E7D278.prodny_store02-atgap16?ean=2940155952510 
https://itunes.apple.com/gb/book/the-new-room/id1450535232?mt=11
https://itunes.apple.com/us/book/the-new-room/id1450535232?mt=11
https://www.kobo.com/ca/en/ebook/the-new-room-1
https://www.smashwords.com/books/view/919648 
***
The New Room is the final adventure for Miss Jess Sanders. It follows on from The Fifth Floor, The Retreat and Knowing Her Place.
Happy reading!
Kay xx