I'm delighted to be able to announce that the eBook version of  'The Fifth Floor' is now available to pre-order on Amazon and Smashwords!
'The Fifth Floor' is the first book of The Perfect Submissive Trilogy, (Previously entitled The Perfect Submissive).
It will be delivered to your Kindle on 10th December- this coming Sunday- if you pre-order now.
If you prefer a paperback however, you won't have to wait long.
BLURB
Hidden behind the respectable façade of the Fables Hotel in Oxfordshire, five specially adapted rooms await visitors to the fifth floor. Here, Mrs Peters is mistress of an adult entertainment facility pandering to the kinky requirements of its guests. When she meets Jess Sanders, she recognises the young woman's potential as a deliciously meek addition to her specialist staff. All it will take is a little education.
Under the tutelage of dominatrix, Miss Sarah, Jess learns to cope with an erotically demanding training schedule and a truly sexy exercise regime. But will she come to terms with her new career?
Meanwhile, Mrs Peters is temporarily distracted from her intimidating rule over Fables' fifth floor by artist, Sam Wheeler – who she believes can help her in her mission to transform Jess into the perfect submissive…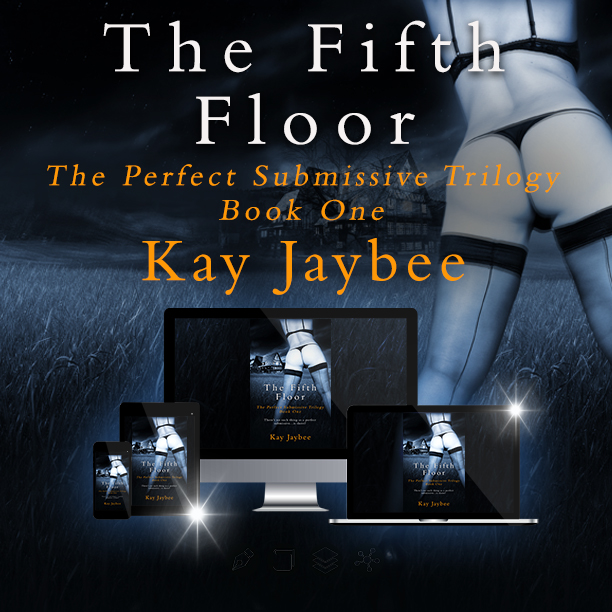 AVAILABLE FOR PRE-ORDER ON KINDLE NOW- ON SALE FROM 10th  DECEMBER 2017