The Smashwords 'E-Book Week' Sale is now on!

All my ebooks are HALF PRICE or LESS for the next 7 days!!
PLUS – A Kink a Day Book One and The Fifth Floor are FREE!!
AND – The Voyeur and Making Him Wait have 75% OFF!
Grab the complete series of The Perfect Submissive…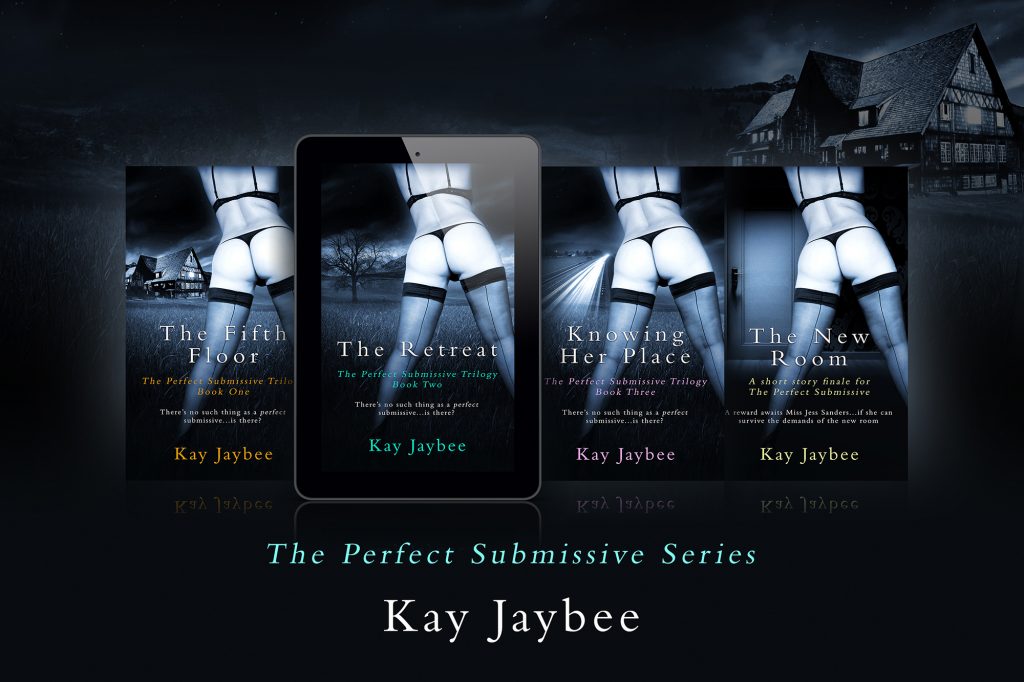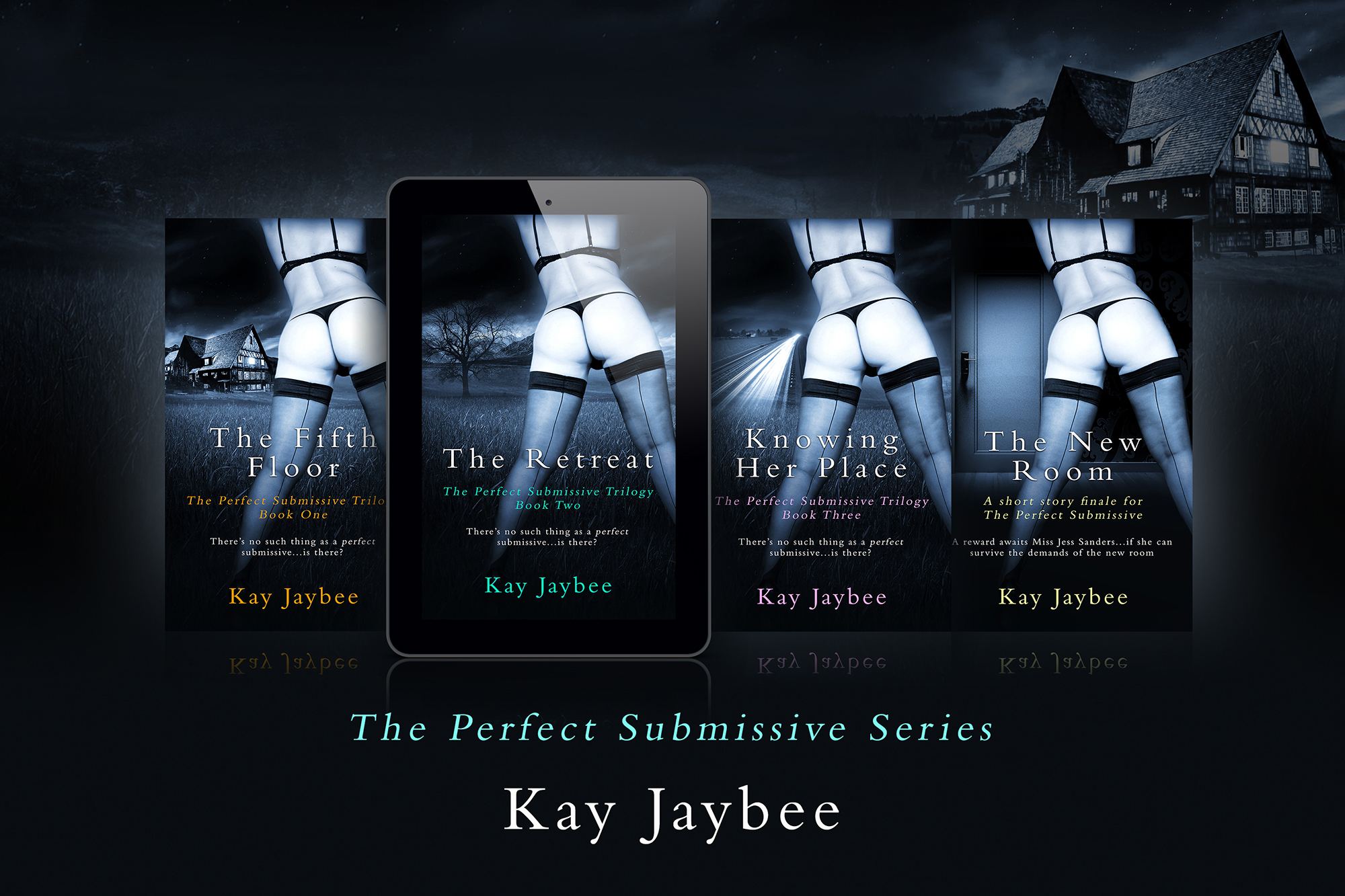 …all the Kink a Day books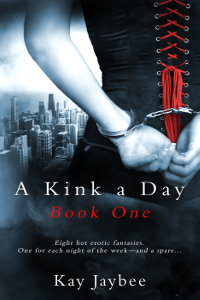 Not to mention some very sexy word action from The Collector and Wednesday on Thursday.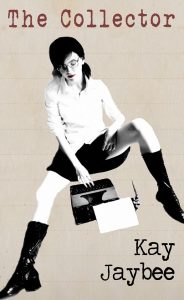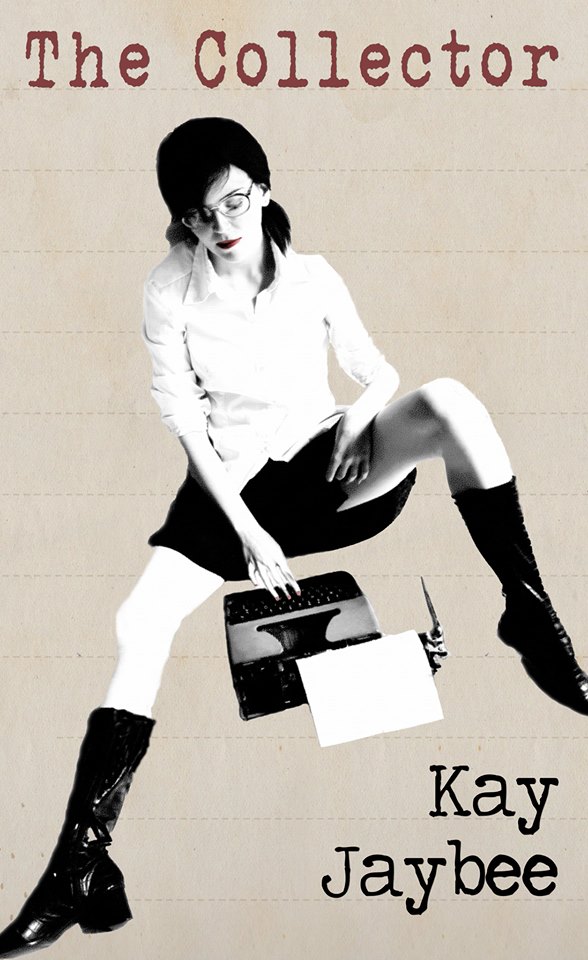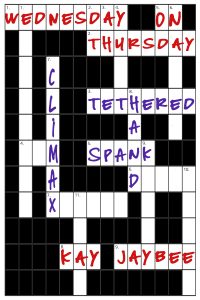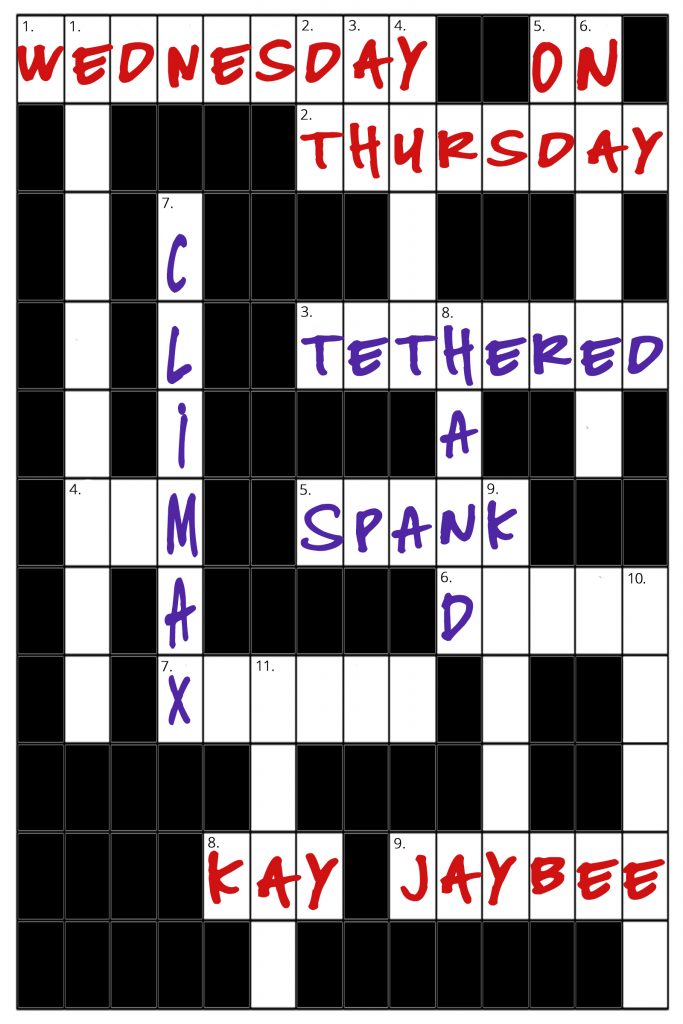 And don't forget my super hot Femdom collection, Yes Ma'am.
All of the ebooks I have on Smashwords can be found here.
Happy reading,
Kay x