The Collector was my very first solo work of fiction – it will always hold a special place in my heart.
Blurb:
Gathering salaciously erotic stories against an everyday backdrop of coffee shops, restaurants and bus trips, The Collector documents a wide variety of sexual encounters as she travels across Great Britain.
The Collector's research takes her into every arena of the erotic experience, from lust, submission and dominance, to voyeurism and beyond.
Are you brave enough to see if it was your supposedly private conversation she overheard—and then wrote down?
Buy Now
Amazon UK
Amazon US
Amazon AU
Amazon CA
Barnes & Noble
Apple Books UK
Apple Books US
Kobo
Smashwords
Here are just a few of the lovely reviews I've had for The Collector
THE COLLECTOR may be the hottest and coolest book I've read this year.
The author collects stories. Private stories. Raunchy, wicked, filthy, crazy, sexy, hot, private, erotic stories. Sometimes people tell her their stories, sometimes she eavesdrops discreetly, once in awhile the stories are hers. In THE COLLECTOR, she shares more than twenty of those stories for us lucky voyeurs. Some of these tales are sweet, like the two women who realize their feelings for one another are more than friendship in Late Developer, and some are wild, like the alcohol-fueled gangbang experience of an escort's first gig in Tequila. There's loads of BDSM, anonymous encounters, some threesomes, foursomes and moresomes, creative uses for foodstuffs and inanimate objects, girl on girl, guy on guy and some solo action, and even an interesting 90's political era "define sex" encounter. So sit back and relax, grab a bottle of merlot and settle in for some quick and dirty stories that will curl your toes.
WOW, what a GREAT book! Ms. Jaybee, the true author of THE COLLECTOR, honestly has me curious if she is, in fact, this collector. Her intros were so well written and believable that I fell under an erotic spell while reading. I didn't LOVE every story, but I really did at least LIKE almost all of them for one reason or another. My favorites were Treasure, where a woman invites a friend of a friend back to her place so he can discover her hidden treasure; and Crushed, where a 2 (and a half) people in a standstill crowd experienced a hedonistic anonymous encounter. If I heard real life stories like these on a regular basis, I swear I would die from a state of constant arousal! … ' The Romance Reviews
Such a unique book.  The title was perfect for this book.  The Collector.  I know you are asking how I call an erotic book unique.  Well, it is because the author has such a wonderful way with writing.  I admit this is not my first Kay Jaybee book, and it will certainly not be my last.  Kaybee, is such a wonderful author.  The stories she writes are not just all sex, they each have meaning, plot, characters, challenges.  This book is no exception to her wonderful work.  Another amazing read by Jaybee. Reviewed by Bunny Reviews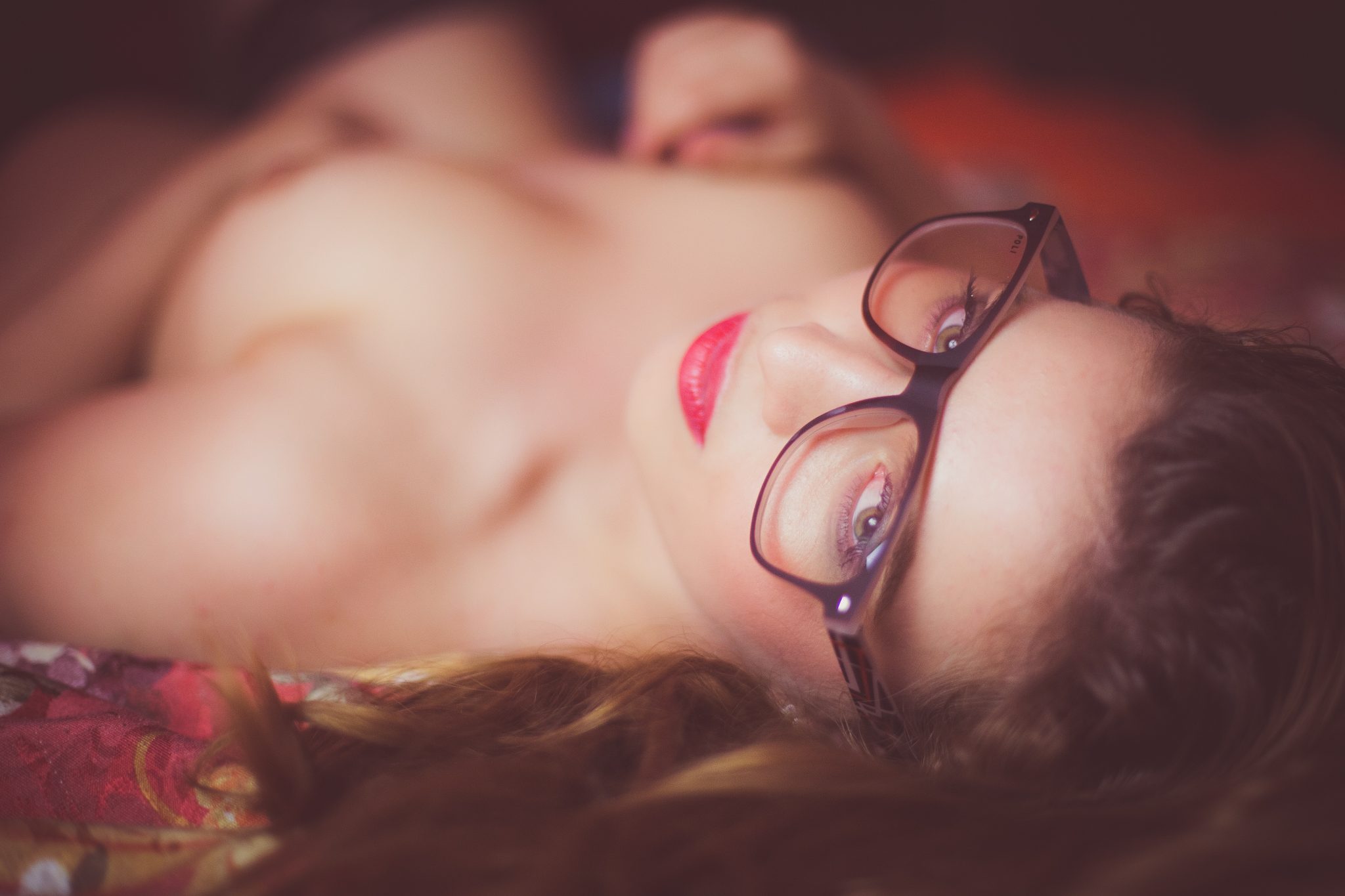 Was it you who was sitting at that coffee shop with your best friend, sharing the details of your dirty escapades? Were you telling the story about the time your employer found you polishing his floor in only your panties? Or was it the story about how your boss likes to eat candy from out of your pussy? Or were you telling her about the night you were tied up in a dungeon and made to watch your boyfriend fuck your best friend?
Did you happen to notice the nondescript woman in the corner? Yes the petite one, with chestnut hair, the one scribbling in her notebook. I don't suppose you would have recognized her anyway—few know her face. It was Kay Jaybee the erotic writer, a collector of sorts.
The book is an entertaining and provocative glance into the sex-lives of an eclectic selection people, each with a kinky tale to tell.
From the truly bizarre—"Sweets"  is a tale of a submissive whose dominant partner insists on stuffing her pussy with licorice before getting her off.
To the super sexy—"New Territory"  is the story of how the collector herself takes one of her subjects home, having her way with him with barely a word exchanged.
To the truly intense—"Tequila" tells the story of a woman who is gang-raped, then rescued from the gutter and eagerly fucked by the barman who witnessed the whole scene.
Each a unique sexual exploration. Although each story is delightfully different from the next, the underlying concept remains the same; Kay Jaybee gets her fingers deep into the sex lives of strangers, acquaintances and friends, most often from her favorite perch in the coffeehouse. There is no need to peep into your neighbor's bedroom windows now, just open the book and find out what's going on in the pants of those around you.
Kay Jaybee writes in her epilogue "If I have learnt anything from putting together this collection, it's that you cannot tell what someone is into by just looking at them."
Just as understated as its author, the cover of The Collector lends no suspicion of anything untoward or erotic – you could be reading a chapbook of love poetry for all anyone would know. Enjoy this book in your favorite coffeehouse and no one will be the wiser. Reviewed by Jordan LaRousse,  Oysters and Chocolate 
…the tales aren't about desert islands or exotic places we can only dream about. It could be real. Your neighbour could be doing it. Your colleagues could be doing it. That woman in the supermarket. Anyone, anywhere. And for me, that made it very, very sexy.
I also loved the brevity of the stories. They don't need to be any longer. They're just snippets of life; naughty sex scenes. There's no "they met, they fell in love and fell into bed" type thing. No character development is needed. It's just pure, unadulterated filth. And it's fabulous. Highly recommended.
Reviewed by Erotica For All
"An exciting, saucy gathering of short tales gathered from overheard conversations, willing sources and personal experiences of The Collector. Ranging from sweetly sexy to moderately kinky to downright darkly filthy. This is a must read for all erotica fans. My personal favourite – Studio Girl. Another superb selection from Ms. Jaybee."  Amazon