A few weeks ago I had the lovely Emmanuelle on my blog talking about why she writes erotica- her blog (which you HAVE to read) reminded me of a blog I wrote myself for Chloe Thurlow some time ago – erotica writing, unlike any other genre- brings with it a certain amount of freedom.
Not only is the writer able to live out any fantasy and scenario in their heads- usually way beyond the remit of what they'd do in real life- but they can take their readers to places they'd never dared go before- and turn them on whilst they are doing so. There is a certain thrill in that knowledge alone. The thought that my words are providing others with the ultimate pleasure, without having ever met me- wow- powerful stuff!!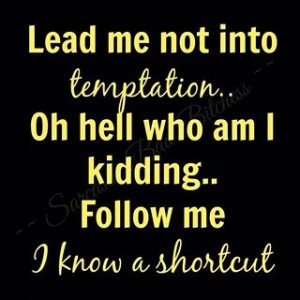 The following is part of a blog I did for Chloe Thurlow, which expands my point…
…"As Kay Jaybee, I have something of a reputation. I am frequently referred to as the 'Queen of Kink;' and when I meet people at readings, I'm often seen with a paddle in hand, skimpily clad, and whip wielding. This 'adopting of a fantasy' role is just that: a fantasy. I am, after all, in the happy making business! Would I really want to spank the odd arse and tie up the occasional passing person? Well – yes – of course I would. But would I actually do it? Would I push my own boundaries beyond the realm of paper and pen? Well, that's up to you and your imagination to decide…
After almost a decade of writing smut I'm more and more convinced that one of the main issues people have with erotica writers isn't a disapproval of what we write, but a sense of being threatened by it. They (and I know I'm generalising here) are uncomfortable with letting their own imaginations widen; of pushing their own private boundaries a fraction. Are they perhaps afraid of what they may discover about themselves?
If that sounds like you, then try, just try. Read a little erotica, after all, what happens within the safe confines of your own mind while you are reading it, is for your knowledge alone. The boundaries we push within our own heads – like our dreams – are ours and ours only. They are, in their own way, a special kind of freedom…"
You can read the remainder of that blog here, as well as many other brilliant blogs. (Chloe has some quality stuff over on her site)
I started to write erotica by accident- but now, eleven years in- I write it for the sheer exhilaration of it. The freedom of it. Maybe to bring me closer to the person who I'd like to be  if I was a little braver? I'm not sure…but that doesn't matter- because I do know I'm making a few other people happy with my words.
Isn't that what we are here for?
Happy reading,
Kay xx