I feel I owe you something of an apology. For the past few months, I've been having a bit of a break from erotica writing.
This is for all sorts of reasons- the main one being the mundane need to earn money! The day when my children head off to university is fast approaching, and sadly the bills can't be paid via erotica alone! This means I'm taking on more freelance writing – which weirdly (and unlike writing books), has the potential to earn me money!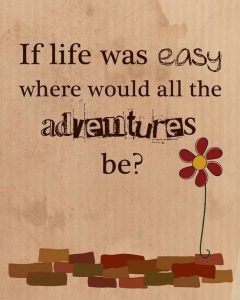 Then there is the fact that I write under two other pen names as well as Kay. (Which I love doing – I'm not complaining or anything- just explaining)
As Jenny Kane I have a Christmas anthology coming out on 17th November (Jenny Kane's Christmas Collection) – and that means a lot of PR work. The next JK summertime novel, Abi's Neighbour, also needed to be written (out May 2017).
As Jennifer Ash I have a medieval mystery novella coming out on 5th November (The Outlaw's Ransom), and I've been deep in PR land for that as well – not to mention writing its follow up novel, The Winter Outlaw (out Nov 2017).
There are only so many hours in the day, and only one of me to go round. However, with all that 'other people writing' going on, it sometimes feels like 'Kay' has been abandoned; but I can assure you that she is still whirling away in the background!
Every week I put aside a few hours on a Wednesday, and a couple of extra hours at the weekend if I'm lucky, to keep up my wickedness with words. Only having a few hours doesn't mean I write so much kink as I used to- but the production line of naughty wordage still flows.
Today I've been lucky, and had some time to do some digging into that most essential item in a writer's toolkit- Roget's Thesaurus. I wanted to make sure that I have enough alternate words for 'pleasure,' 'long', 'flick' and so on, in my latest novella. After all, who wants to be hit with a mass of word repetition within their bedtime reading?
At the current time, I'm at the editing stage for my newest Kay story- a novella about a man obsessed with words and our reactions to them…but with a very kinky twist… I'll tell you more about it very very soon…
If you can't wait until then, then you will be able to read two brand new Kay stories in the forthcoming BRAND NEW Brit Babes anthology, Sexy Just Got Kinky, – OUT SOON!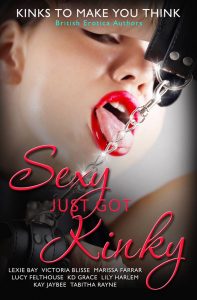 Happy reading,
Kay xx