On 17th December a brand new anthology is being published by Cleis Press, and I'm delighted to have story included within its sexy pages.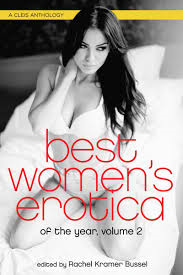 Blurb
Best Women's Erotica of the Year, Volume 2 gives us fierce female passion, timeless love, and lustful encounters that are guaranteed to fill you with utter delight. A celebration of women's inherent sexiness, this anthology highlights tales of bold, incredible women who seek intimacy in their own way, from outright declarations to coy, playful, and arousing gameplay. There's something for everyone is this collection of intelligent and provocative erotica.
My own story is entitled Brick Dust. You can read more about why I wrote it here- http://bestwomenseroticaoftheyear.tumblr.com/post/152946936542/author-interview-with-best-womens-erotica-of-the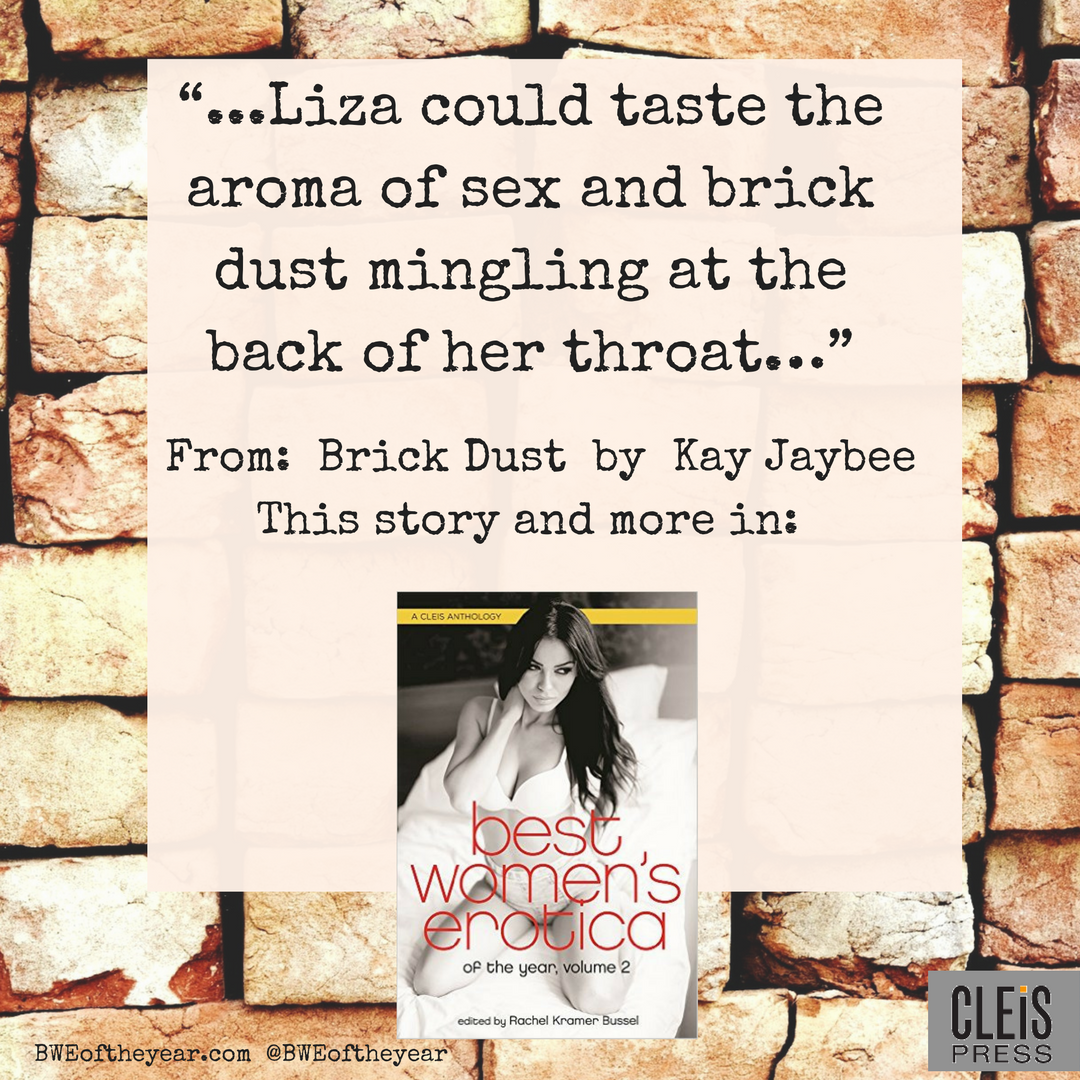 You can pre-order your copy at a whole host of retail outlets – all details here.
Many thanks to Rachel Kramer Bussel for choosing my story to form a small part of this anthology.
Happy reading,
Kay xx