From the 25th June, you'll be able to read the re-released final full length episode of The Perfect Submissive Trilogy – Knowing Her Place.
Hot on the heels of The Fifth Floor (Book 1) and The Retreat (Book 2 ), Knowing Her Place finishes Jess Sanders' eventful introduction to the world of submission and domination.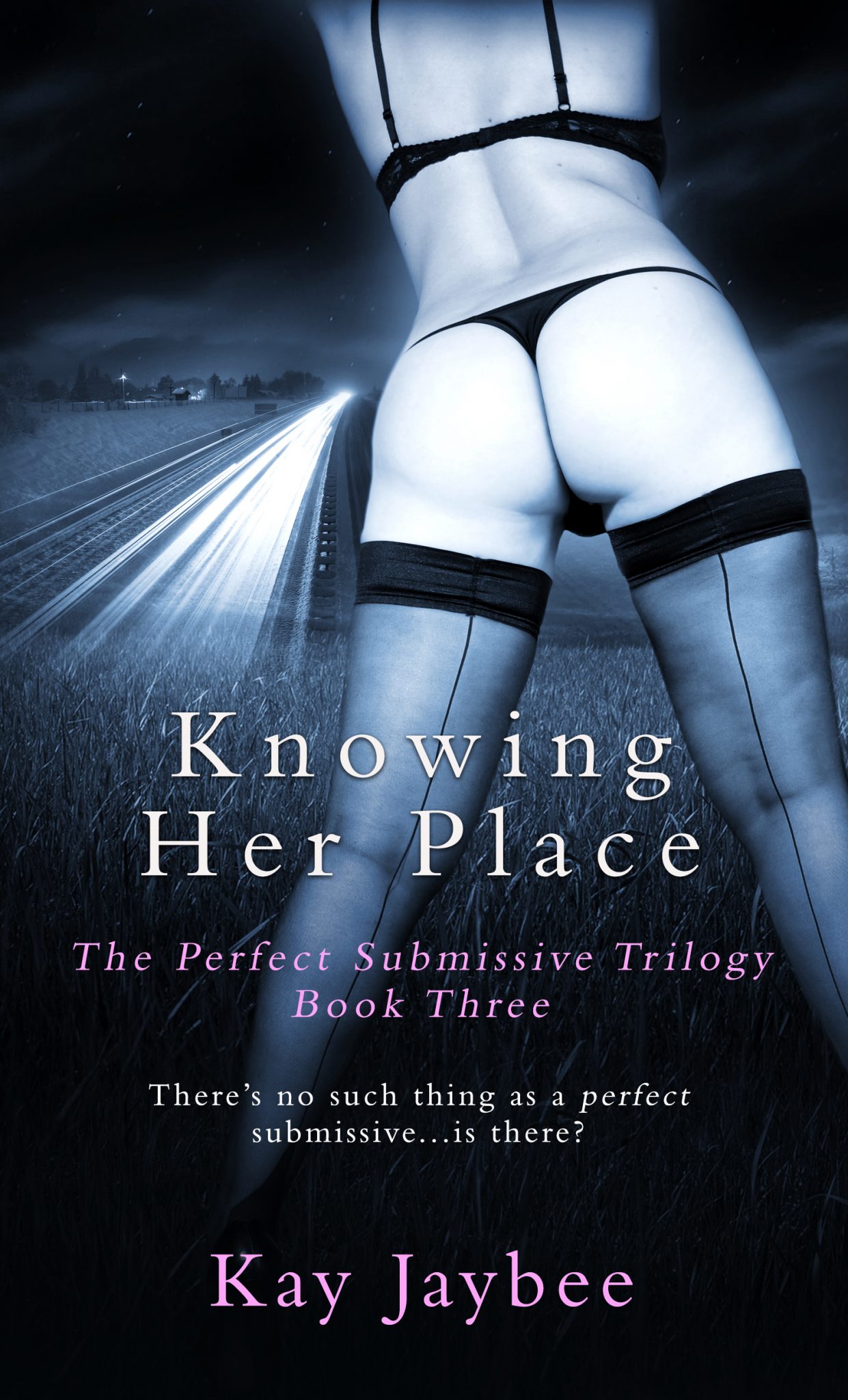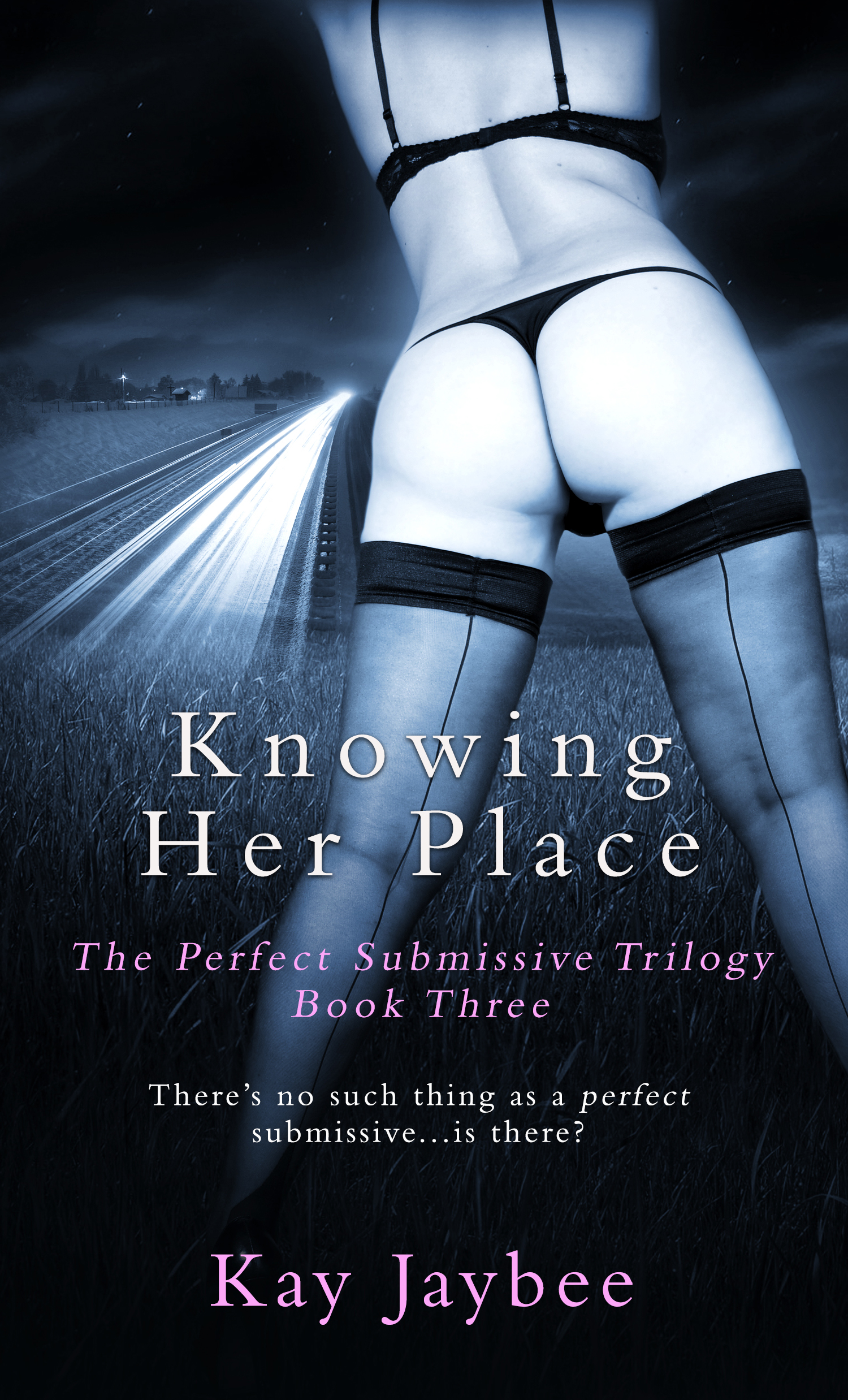 To get back to where she started however- the Fables Hotel in Oxfordshire- Jess had one hell of a journey to go on- and if she doesn't get that collar off her neck, Mrs Peters is going to go mad…
More details very soon…
In the meantime, why not catch up with Jess's early adventures?
The Fifth Floor:
Amazon UK
Amazon US
Amazon AU
Amazon CA
Barnes & Noble
iBooks UK
iBooks US
Kobo
Smashwords
The Retreat:
Amazon UK
Amazon US
Amazon AU
Amazon CA
Barnes & Noble
iBooks UK
iBooks US
Kobo
Smashwords
Happy reading,
Kay xxx