It's been a while since I wrote an Opening Lines blog for this website. (My Jenny Kane side plays with such things all the time)
With the re-release of Making Him Wait, I thought it would be fun to share its opening lines – the first 500 words (exactly) of this high-kink erotica.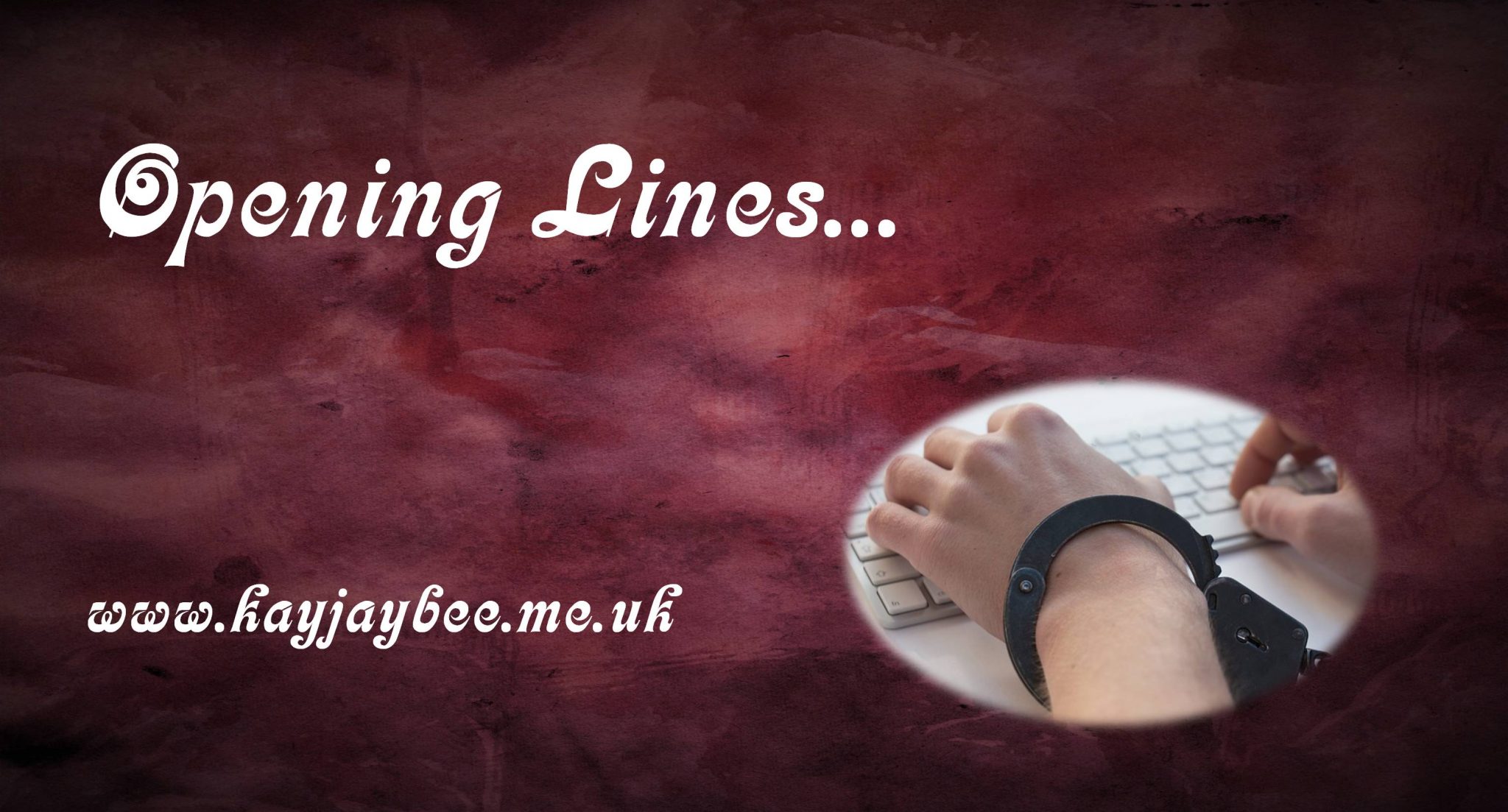 BLURB
Erotica on a canvas of bondage and discipline!
Maddie Templeton has always been an unconventional artist. Themes of submission and domination pulse through her erotic artwork, and she's happily explored these lustful themes both on and off the canvas.
But, when Theo Hunter enters her life, she is presented with a new challenge. Maddie sets out to test his resolve as she teases, torments and toys with him. But, as Maddie drives Theo to breaking point, she soon becomes unsure whether her own resolve will hold out!
At the same time, Maddie must put on the exhibition of a lifetime. As the hottest gallery in town clamours for her best work, Maddie pushes her models harder and higher until they are physically, sexually and emotionally exhausted. Will Maddie's models continue to submit to her, or will she push them too far? And will she be ready for the exhibition in time?
The only way to find out is to wait and see…and the waiting only makes it sweeter!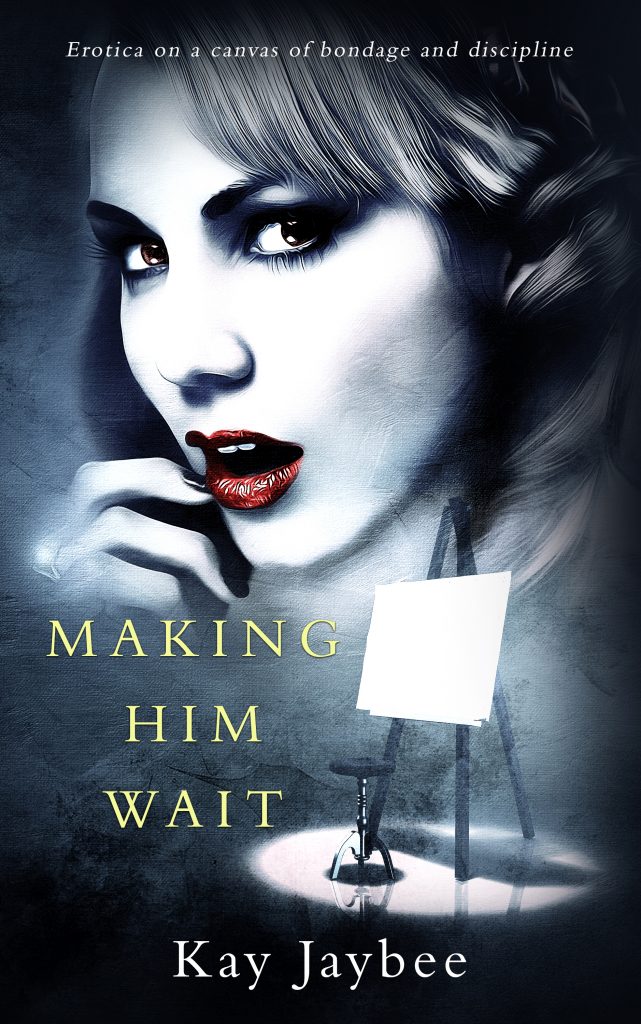 FIRST 500 WORDS
Prologue
prick (noun, vulgar slang) a man's penis (OED)
tease (verb) to make fun of, to be provocative or playful (OED)
prick-tease(r): (noun) a woman who leads a man to the mistaken belief that she is likely to have sexual intercourse with him (OED)
It is a widely held belief that being a prick-tease is a bad thing. But is it?
You could argue that it is fun. That it is a welcome form of flirtatious attention and that, for some, being a prick-tease is the very essence of power.
***
Ignoring the buzz of her mobile phone, Maddie placed the worn stub of charcoal to the side of her easel and took a step back from the girl before her.
She nodded with approval as her newest model – a petite blonde – flexed the muscles she'd been keeping stock still for the previous half hour.
"Control, Freya – at least the appearance of control – is everything." The artist reached out an affectionate hand to her muse.
Freya rocked a little on her bare feet as Maddie touched her lightly freckled cheek. "No need to look so worried, honey. You are doing brilliantly. It's a difficult pose to hold for so long."
"Thank you." Blushing an endearing shade of pink, Freya lowered the hands she'd nervously clenched before her, giving her employer another chance to see the neat triangle of her semi-shaved pussy.
Maddie, her jeans and t-shirt smeared and spattered with all the mediums of her trade, did not feel the need to mention to Freya that her own knickers were sodden, nor that beneath her holster bra, her nipples were rock hard.
A further buzz from her mobile alerted Maddie to the arrival of another text message. In fact a steady string of muffled noises from her mobile, coming from the pit of her handbag, had been announcing the arrival of texts every ten minutes or so throughout the morning.
Smiling to herself, Maddie continued to disregard her phone and considered the exquisite outline of her companion's porcelain frame. Most people came to Maddie to be drawn or painted, sometimes as a commission for a lover, husband or wife. Some, however, like Freya, came to the studio as a way of improving their self-confidence. Despite her generally shy demeanour, Freya had proved to be very good at posing as Maddie required and the artist had offered her an occasional job as a life model.
Sometimes Maddie felt she was more therapist than artist – specifically a sex therapist – as men and women alike shared their most intimate secrets while standing on the other side of her easel. Maddie's studio certainly had the air of an erotic fantasy confessional about it. She wasn't complaining, however. No other life would do for her now. The job satisfaction Maddie achieved from listening to the dreams and fantasies of others while she recreated them onto canvas, went hand in glove with the personal physical gratification it gave her.
Money being either plentiful or non-existent, depending…
If you'd like to read on, Making Him Wait is available as an ebook or a paperback from the following retailers-
Amazon UK
Amazon US
Amazon AU
Amazon CA
Apple Books UK
Apple Books US
Barnes & Noble
Kobo
Smashwords 
Happy reading,
Kay x