This week sees the 15th anniversary of the first time I wrote some erotica! A fact that, in itself, seems impossible to me – a shy, self-conscious, paranoiac woman who has never quite got used to the fact that people actually want to by her books!
I still maintain that- if that very first story hadn't been published- I'd never have picked a pen up for fiction creation ever again.
I am particularly fortunate in that, this year, I'm celebrating this anniversary with a trip to Barcelona courtesy of Fetish.com
Much to my surprise, when I was teaching at the Eroticon event last March, I won the 69 seconds competition…the prize being 2 nights in Barcelona. I fly there today!

You could see how I won my prize here-
https://www.youtube.com/watch?v=xnTASTDgE3E&feature=youtu.be&has_verified=1 
As with any anniversary, I have found myself reflecting on all that has happened to me 'writing wise' over the past decade and a half.
What a roller coaster ride it has been. Or perhaps it's been more of a carousel, a long roundabout of constant ups and downs, but where, ultimately you always end up back where started, and yet you can't quite stop the ride to get off…?
My first piece of erotica was a written on a paper serviette in a cafe in Aberdeenshire. I swear the idea came to be from nowhere. I don't know why I was suddenly thinking about a cross dressing male who liked to have his arse spanked- but that is exactly what happened.
It took some time for me to be brave enough to do anything with the story. It was a couple of weeks before it made it onto a proper piece of paper, and several more before it was typed onto my computer and edited into shape. The amount of courage it took me to look up erotica publishers on the Internet- and the covert way I went about it- seems laughable now.
I sent off my story- which I rather unimaginatively had called Jen and Tim to Cleis Press- never expecting to hear anything again, and in the meantime, I'd written a rather kinky poem called Regrets, which I sent to the much missed Oysters and Chocolate web site. Then, I told myself to leave it alone, to look after my children and take up knitting or something. I never expected to hear back from either publisher. I certainly never expected to get both pieces taken- and I truly never expected the buzz the feeling of acceptance gave me- that was it- I was hooked- an addict to the acceptance of a publisher for the rest of my life!
It took 40 short story and poetry publications before I was brave enough to write something longer, and when I did, I cheated.
The Collector is both an anthology and a short novel- a set of different erotic stories- one for every genre within the discipline. I learnt a great deal from writing hat book- and I still hold it in great affection.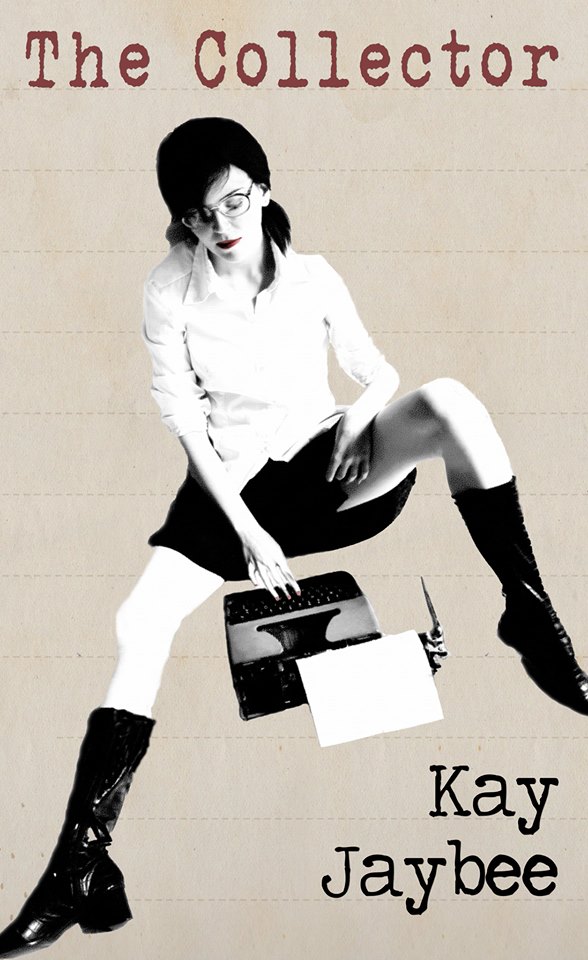 Now, 15 years later, with over 200 stories to my name, including many novellas and novels, including the gratifyingly popular The Perfect Submissive Trilogy (The Fifth Floor, The Retreat, Knowing Her Place), I am still addicted, still hungry for the 'yes' of a publisher. Having a back record to your name never guarantees a story will be taken, and nor should it. Each new tale I write has to be worth publication on its own merits; it shouldn't be published just because KJB wrote it.
Over the past 5 years, I've had less time to write erotica as I have been fortunate to have some success with my other pen names (Jenny Kane – contemporary fiction and Jennifer Ash – medieval crime), and I've set up a creative writing tutoring business called Imagine, (with my friend and colleague, Alison Knight)
Kay is still here however, and I'm pleased to be able to announce that before the end of 2019, my Fem Dom anthology, Yes Ma'am will be re-edited, recovered, and re-released. As well as this, the next anthology (Book Four) in my 'A Kink a Day' series will be released.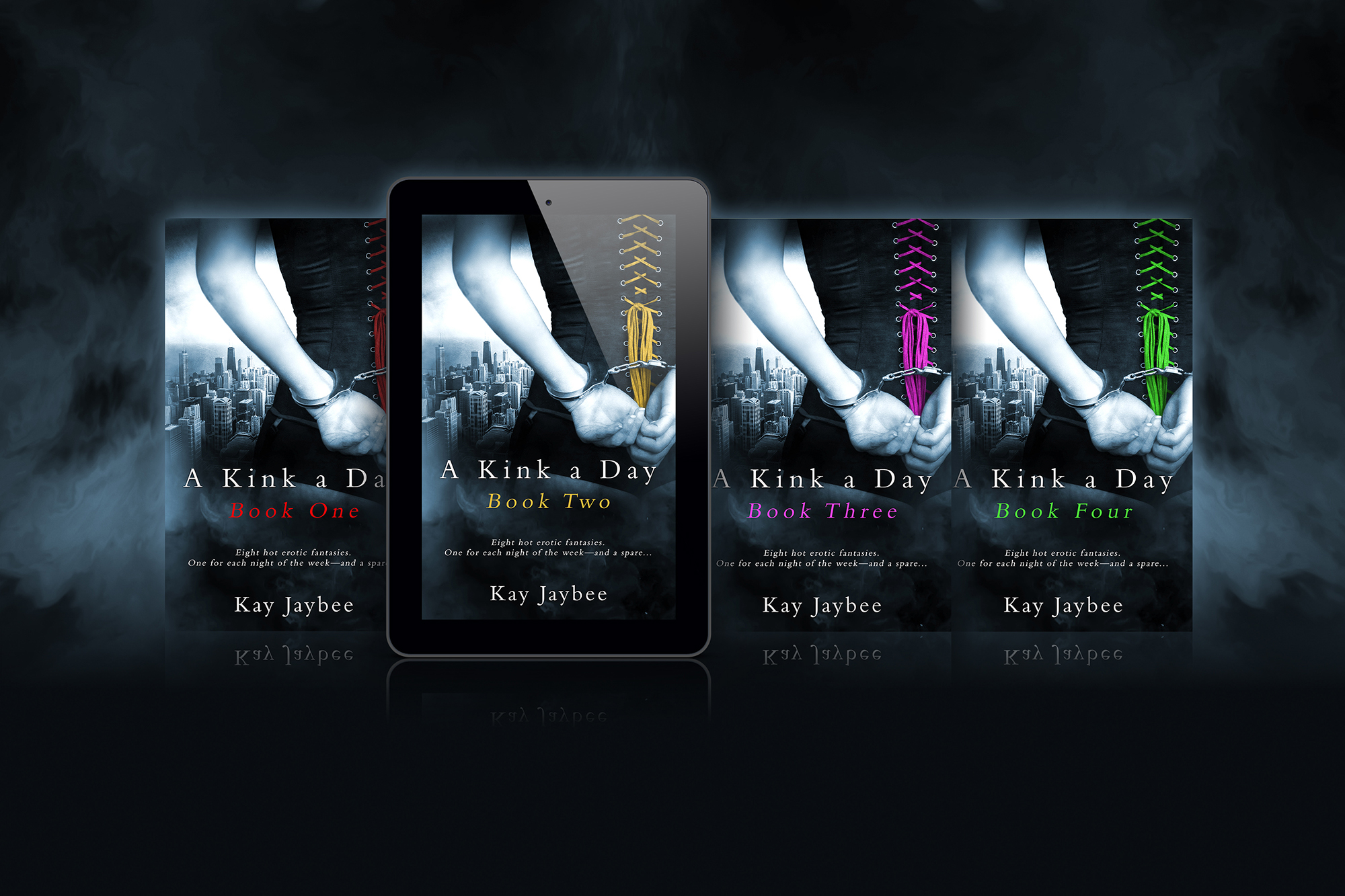 Meanwhile, my Jenny Kane side is now agent-ed, and excitedly awaiting the publication of a new romcom, and Jennifer Ash is busy writing the forth of The Folville Chronicles.
As well as this, I'll have some erotica writing workshops up and running in 2020 – so watch this space!
There are so many people who have helped get me this far. So many friends I've made along the way- from the wonderful Brit Babes, to fellow bloggers and writers, to readers and positive sex supporters. I've very lucky.
I will end by saying thank you to a few extra special people who've helped keep me going on those occasions when the roller-coaster has got stuck at the bottom, or the carousel as jammed on the downward motion.
Kd Grace, Lucy Felthouse, Victoria Blisse, Ashley Lister, Renee and the staff of Sh.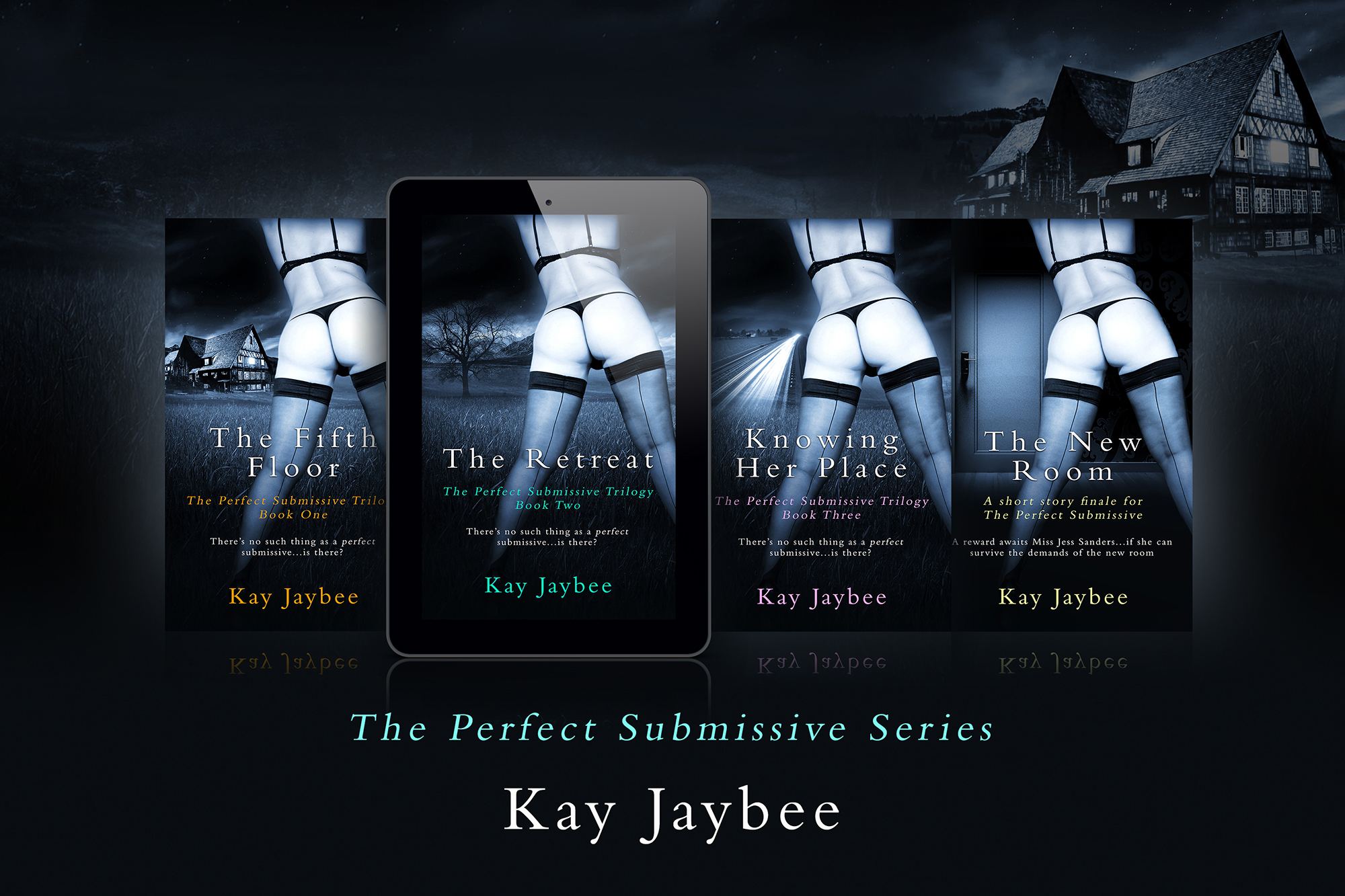 I honestly can't believe I'm still writing everyday, and living the life I love so much.
THANK YOU
Kay xx